For 132 years, Holly Club's mission has focused on lightening the burdens of the less fortunate in our local community.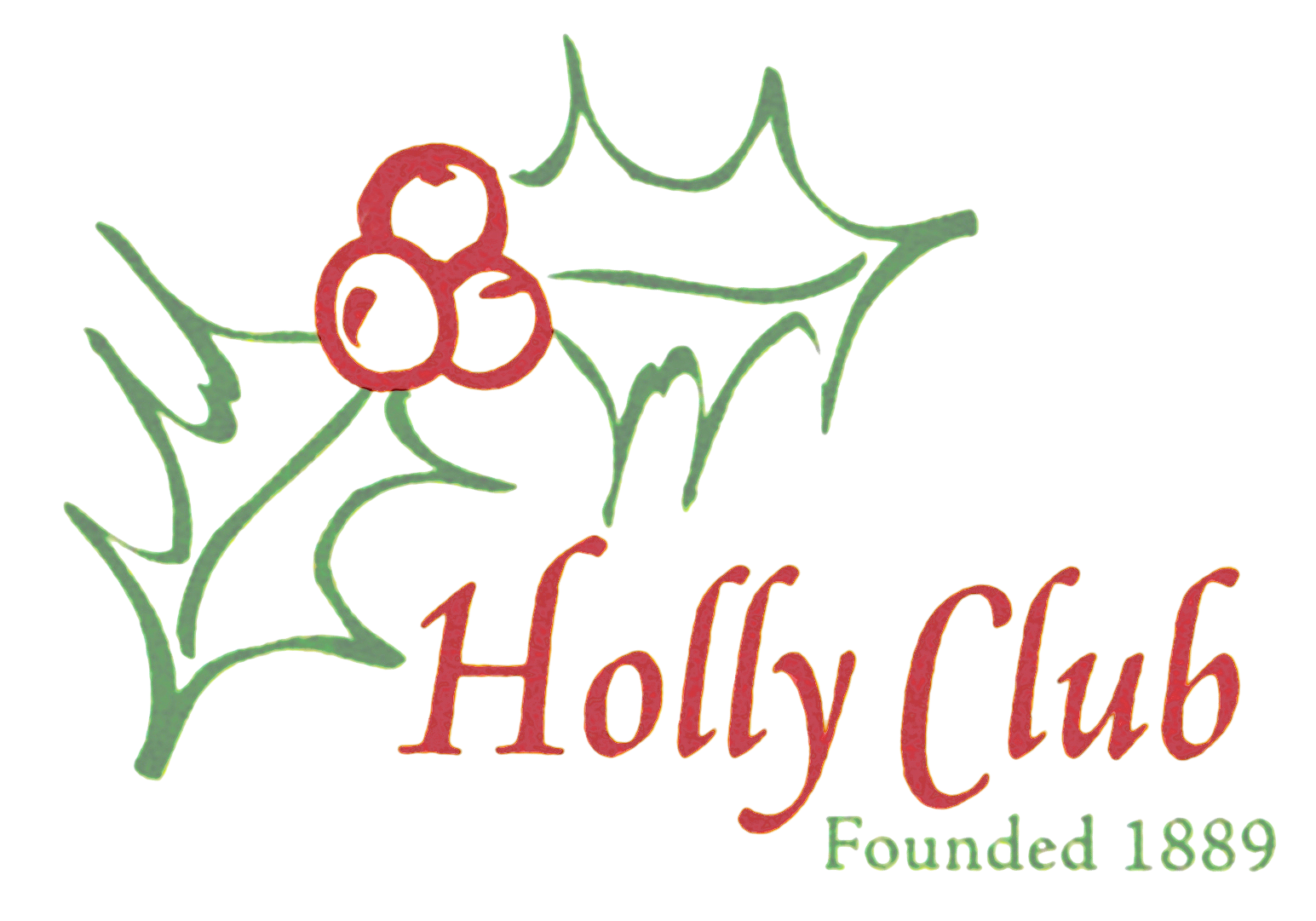 Currently, thanks to our donor support, Holly Club helps provide hundreds of warm coats and mittens for underprivileged grade school children, holiday gift cards to hungry families, and counseling sessions for uninsured victims of trauma. Scholarships for worthy college students are awarded annually, and festive holiday parties with personal gifts warm the hearts of lonely shut-ins. Many worthy non-profit organizations also count on our support. One hundred percent of our donations are distributed locally.
Holly Club of Joliet is a 501(c)(3) organization.
If you would like to help us in our efforts to bring hope to neighbors in Will County, please press this button:
If you would rather send a check, please mail your donation to:
Holly Club of Joliet
P.O. Box 3169
Joliet, IL 60434
Thank you for your consideration.