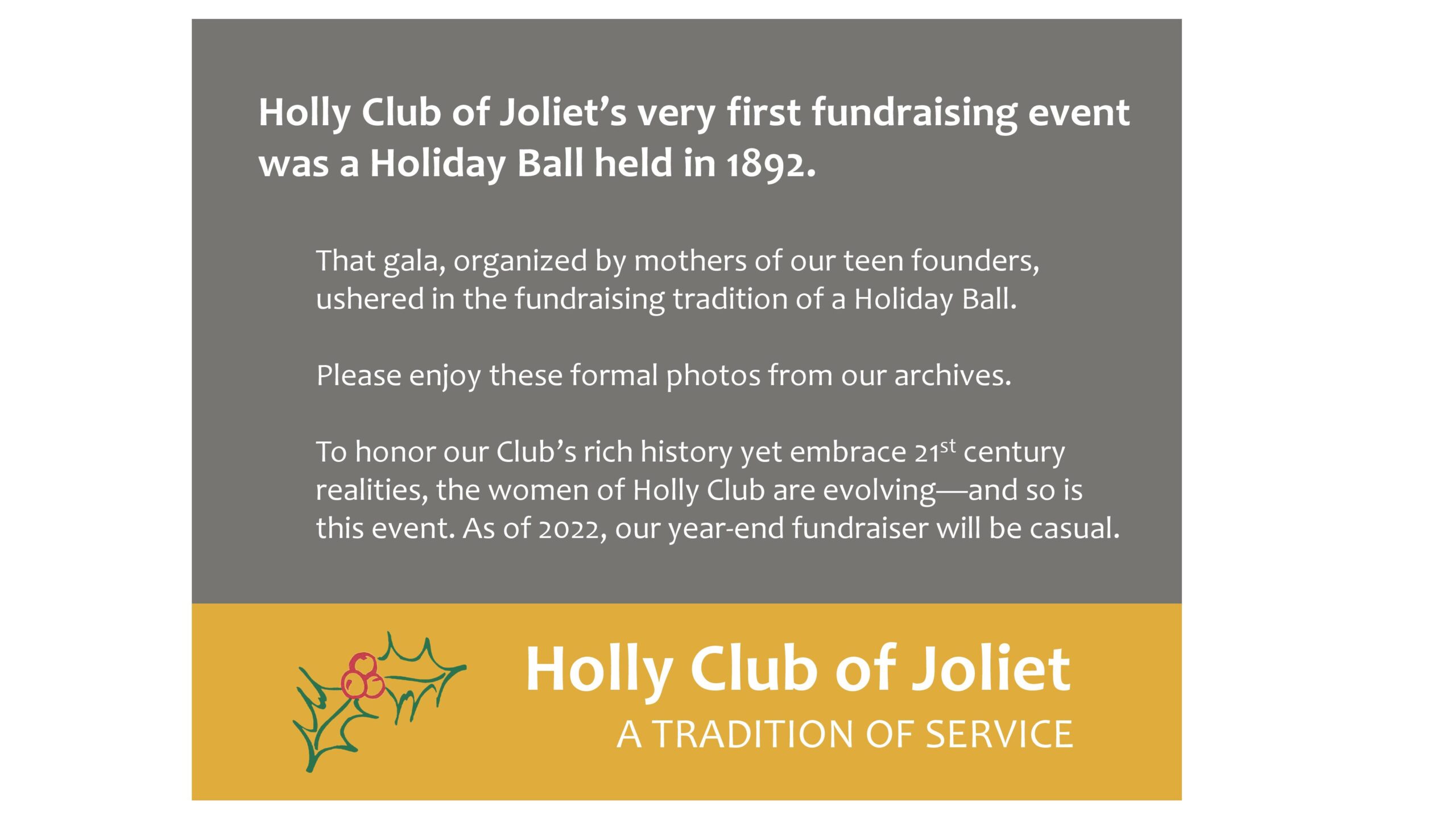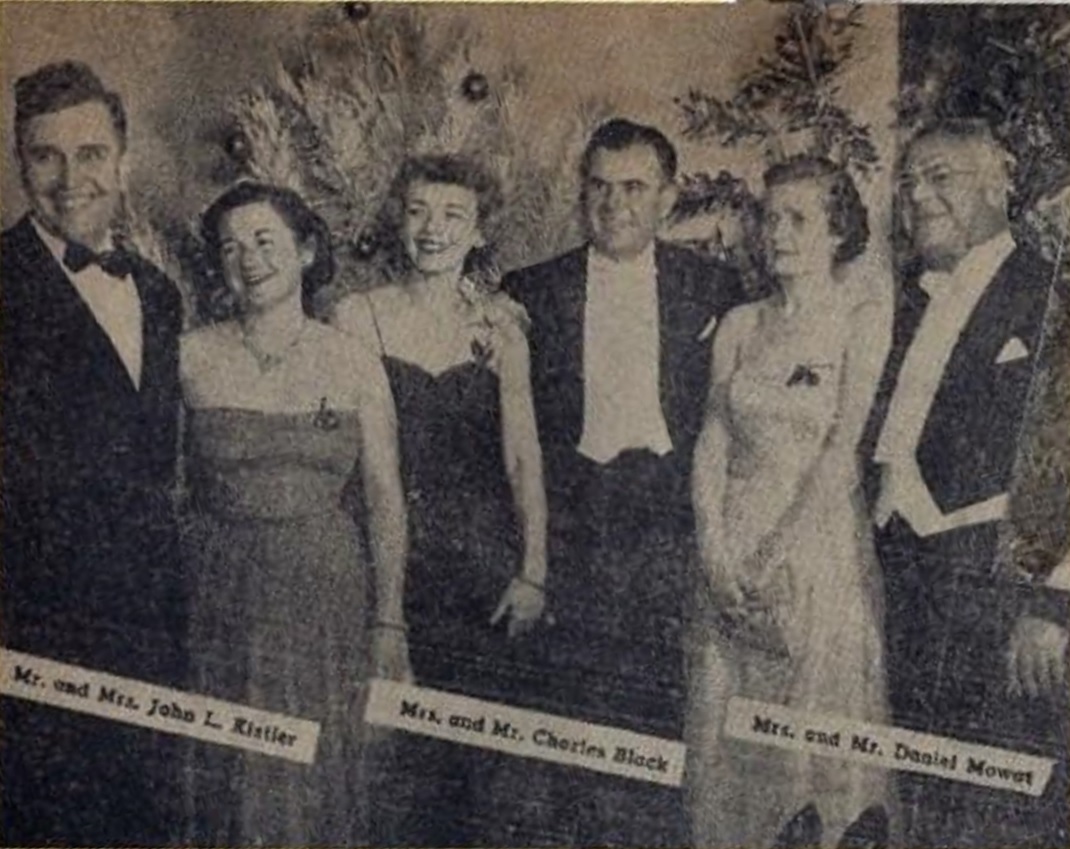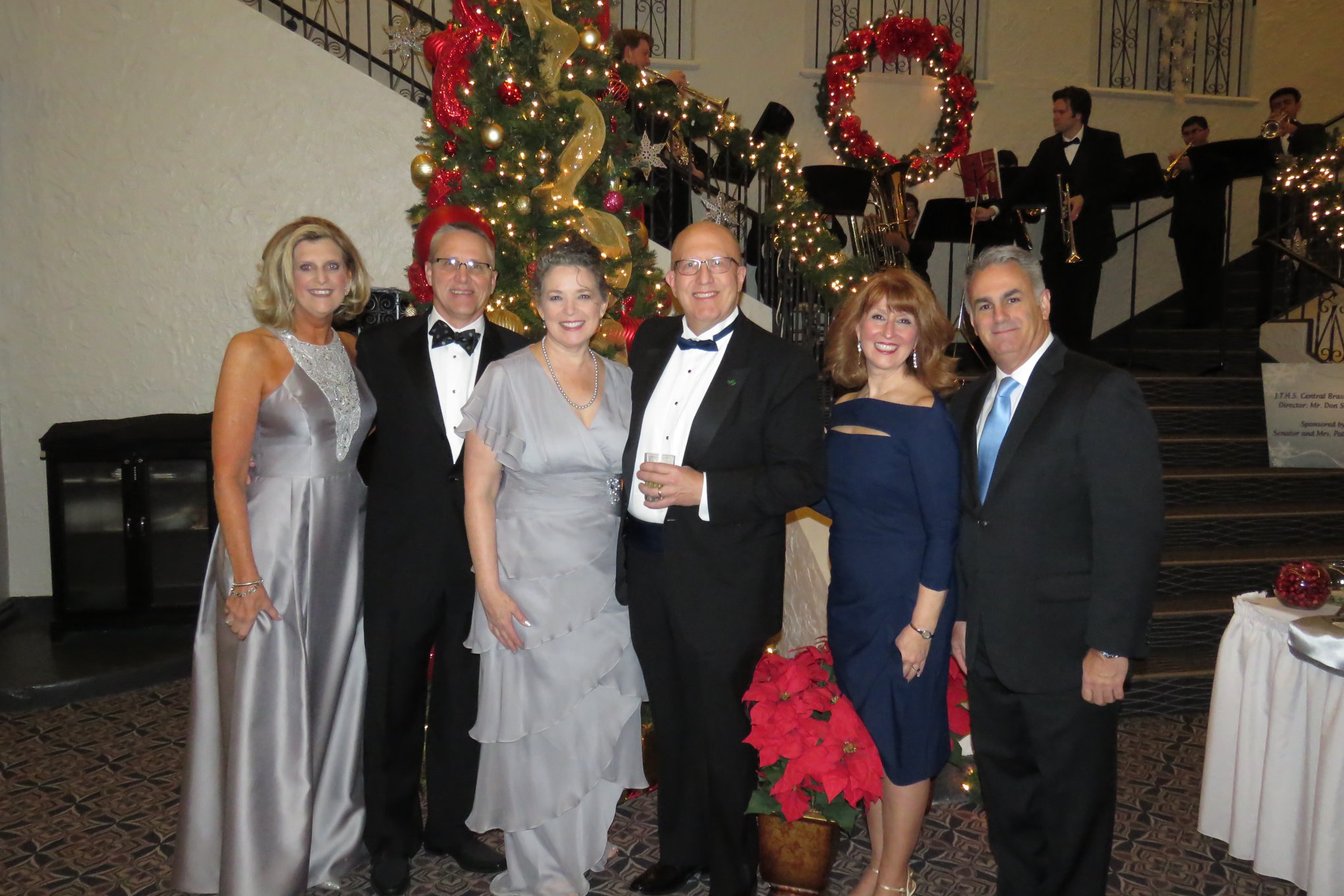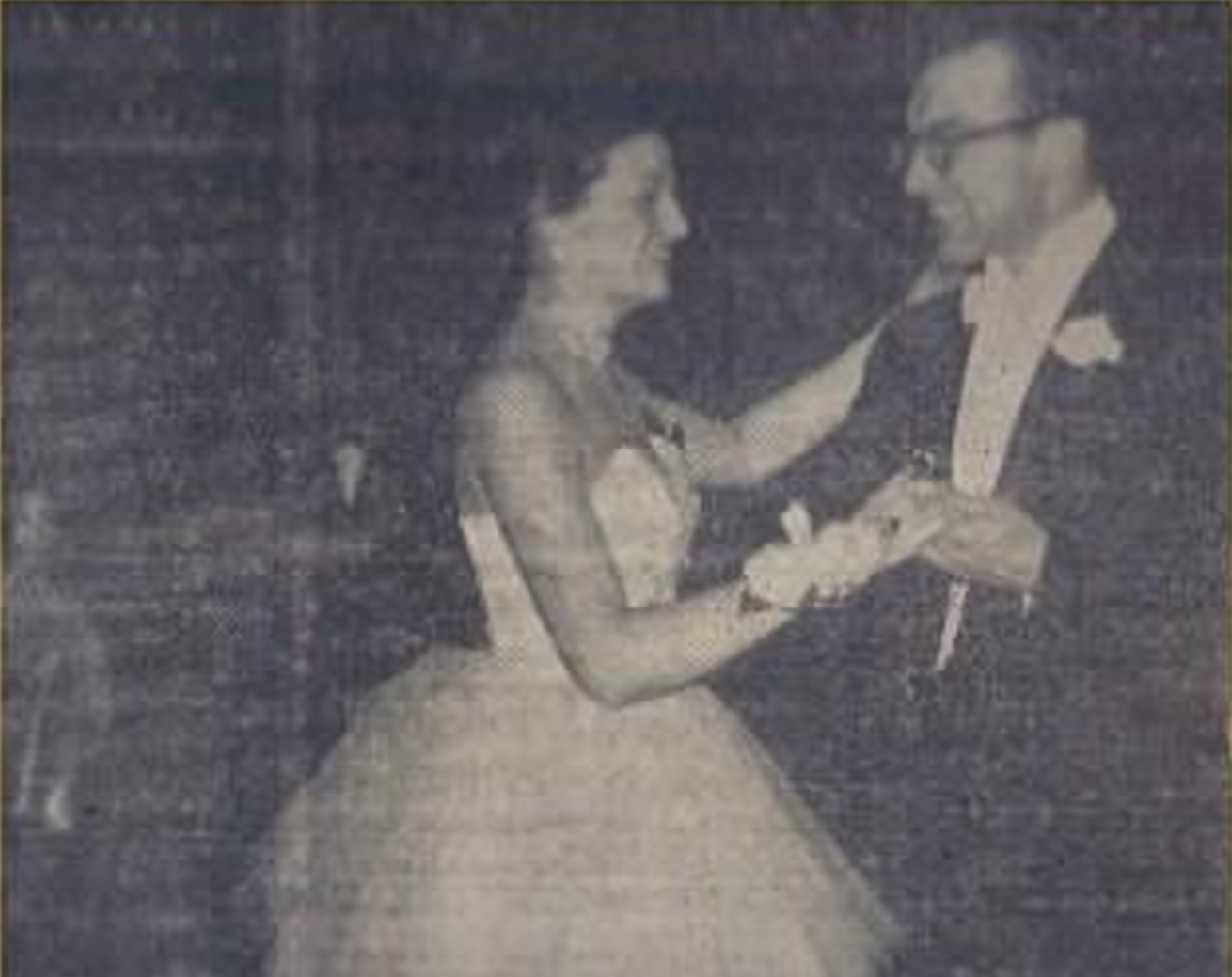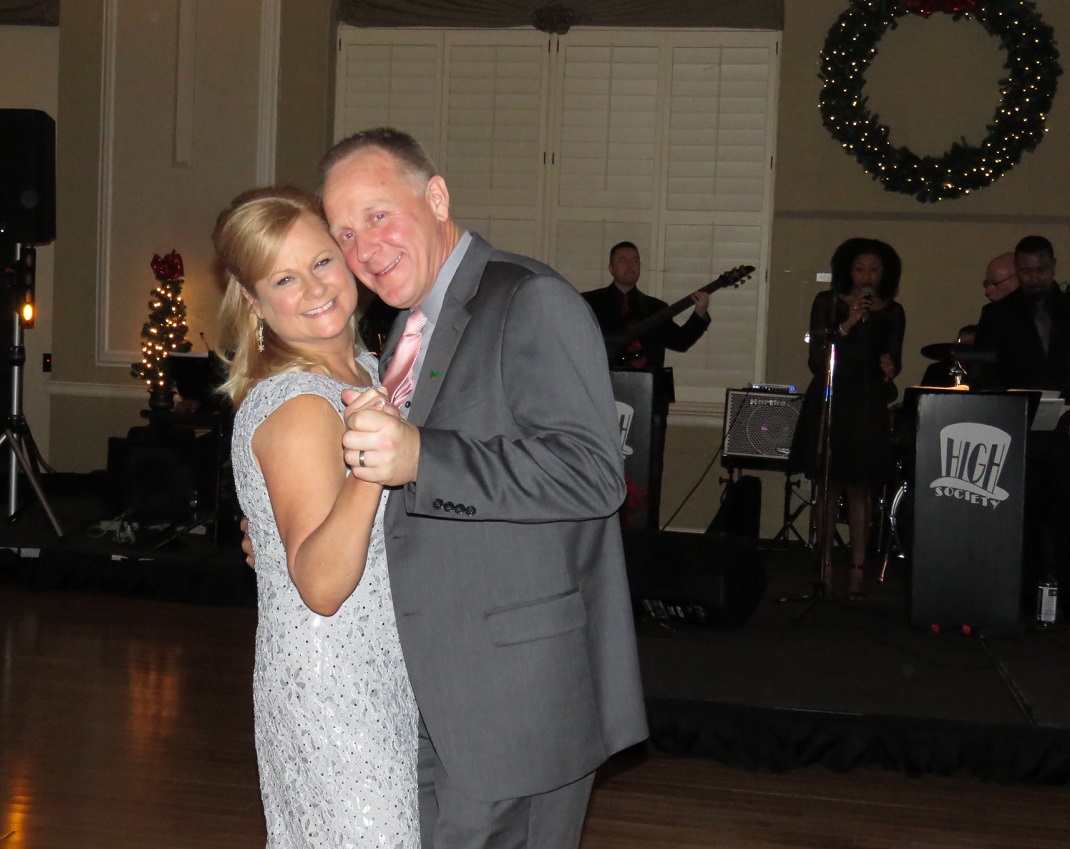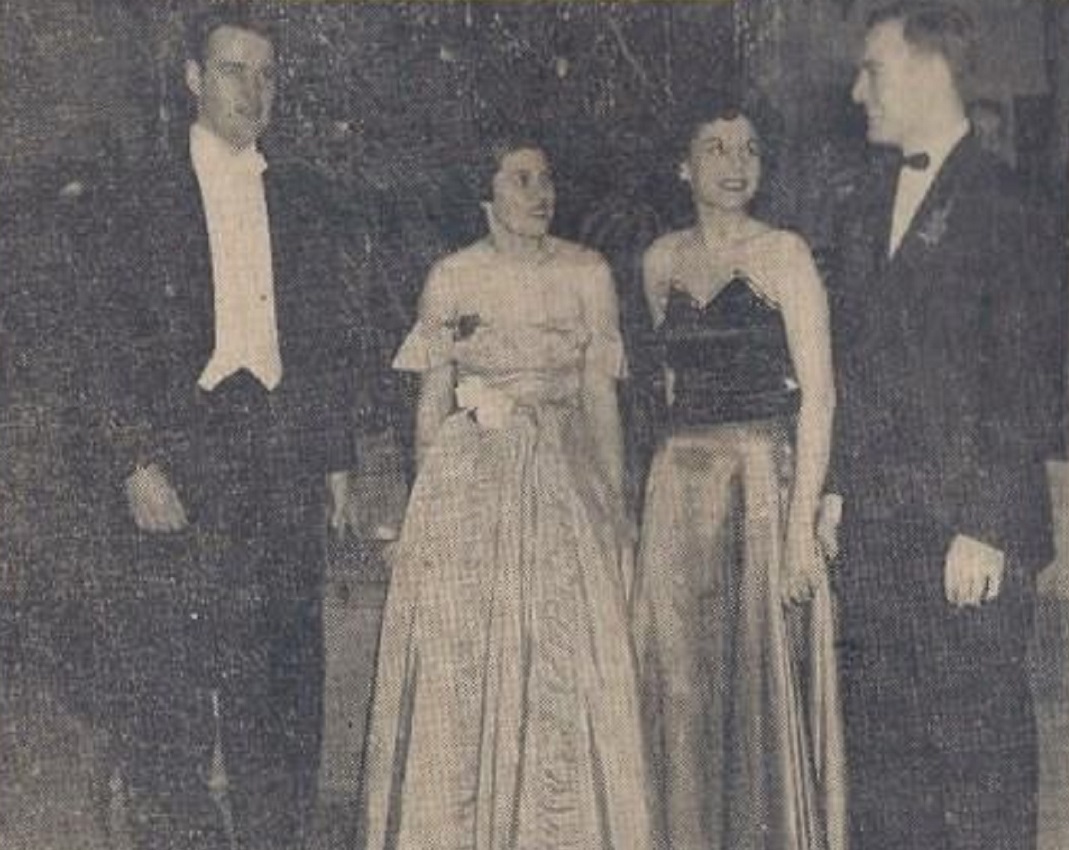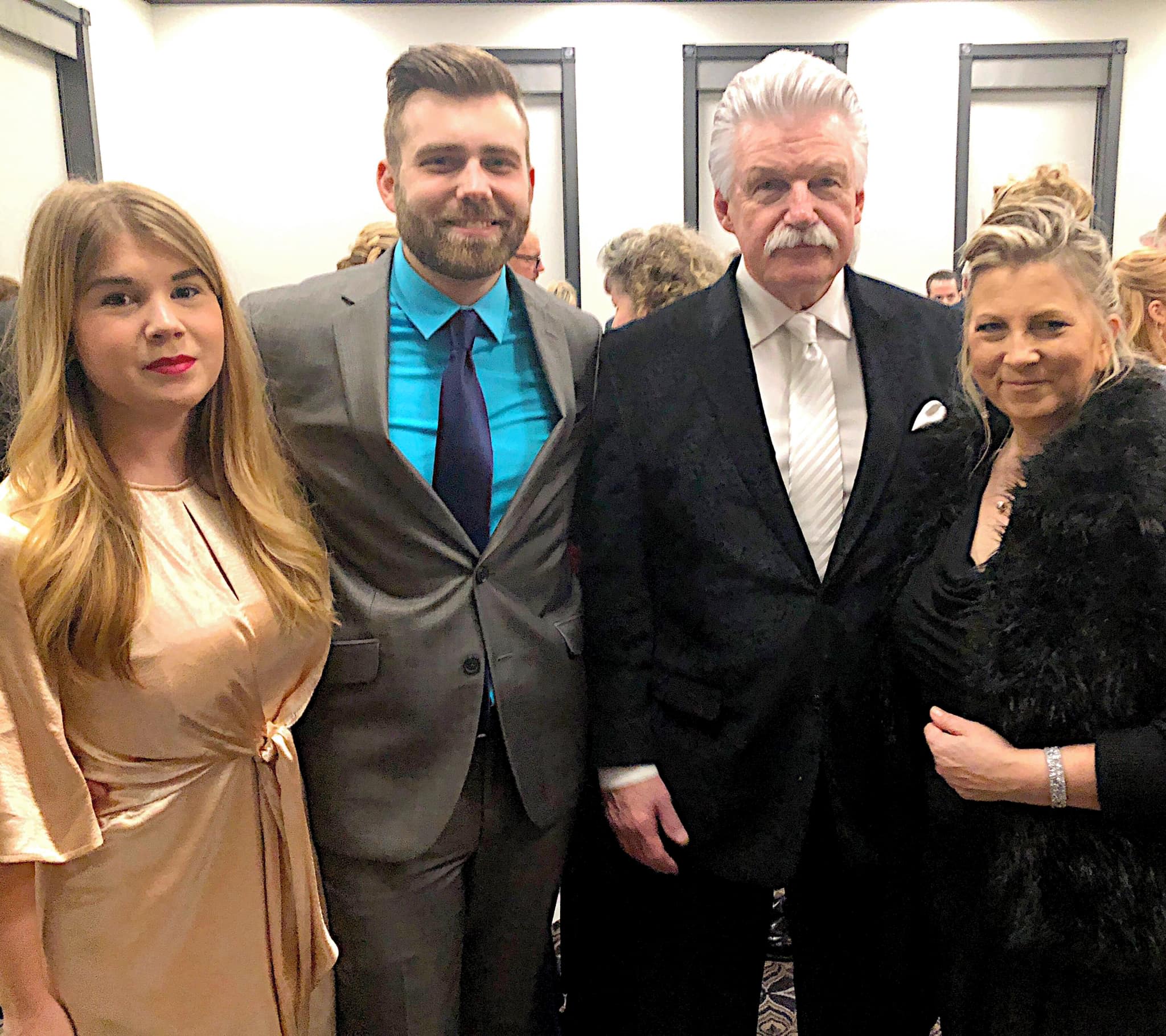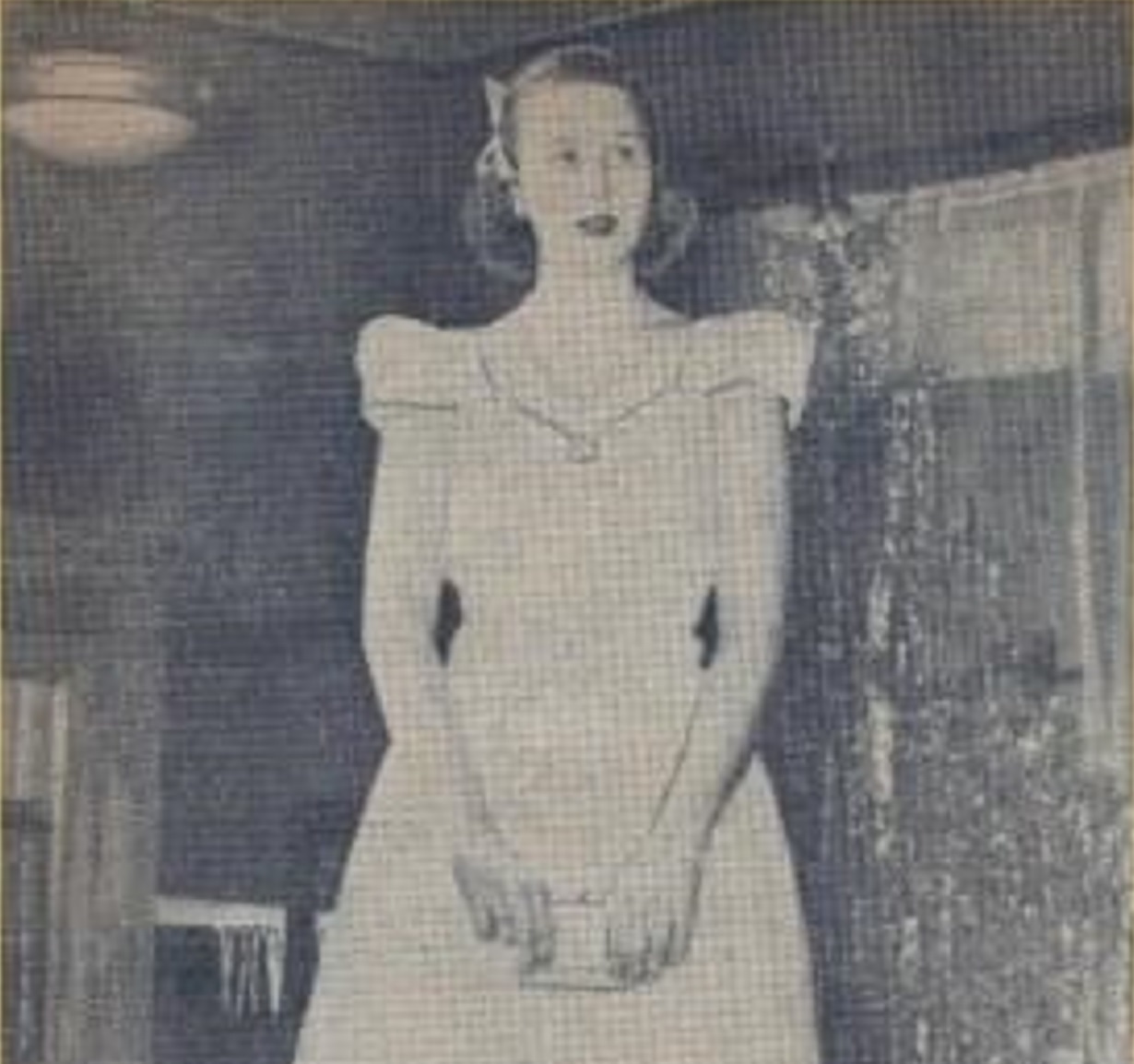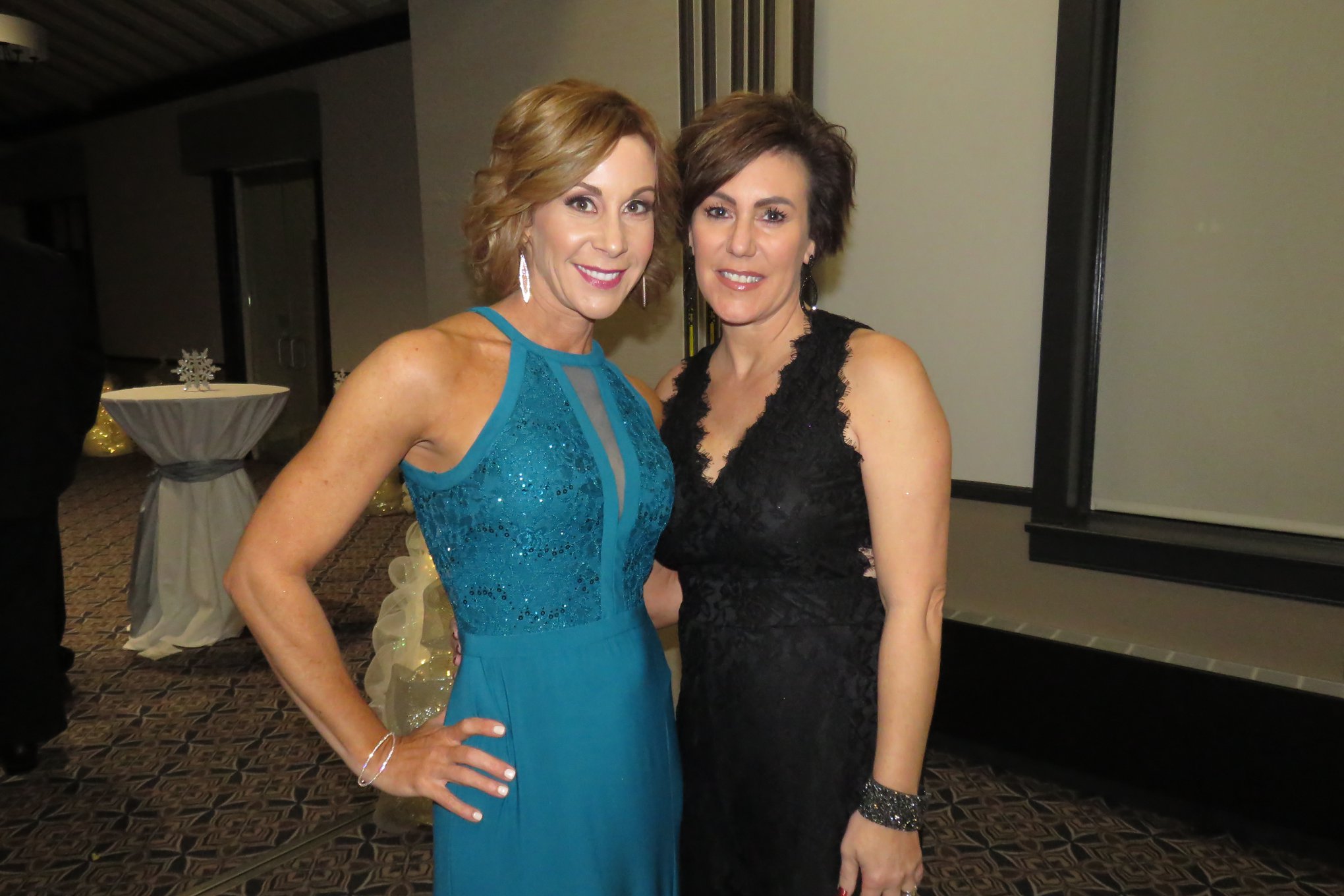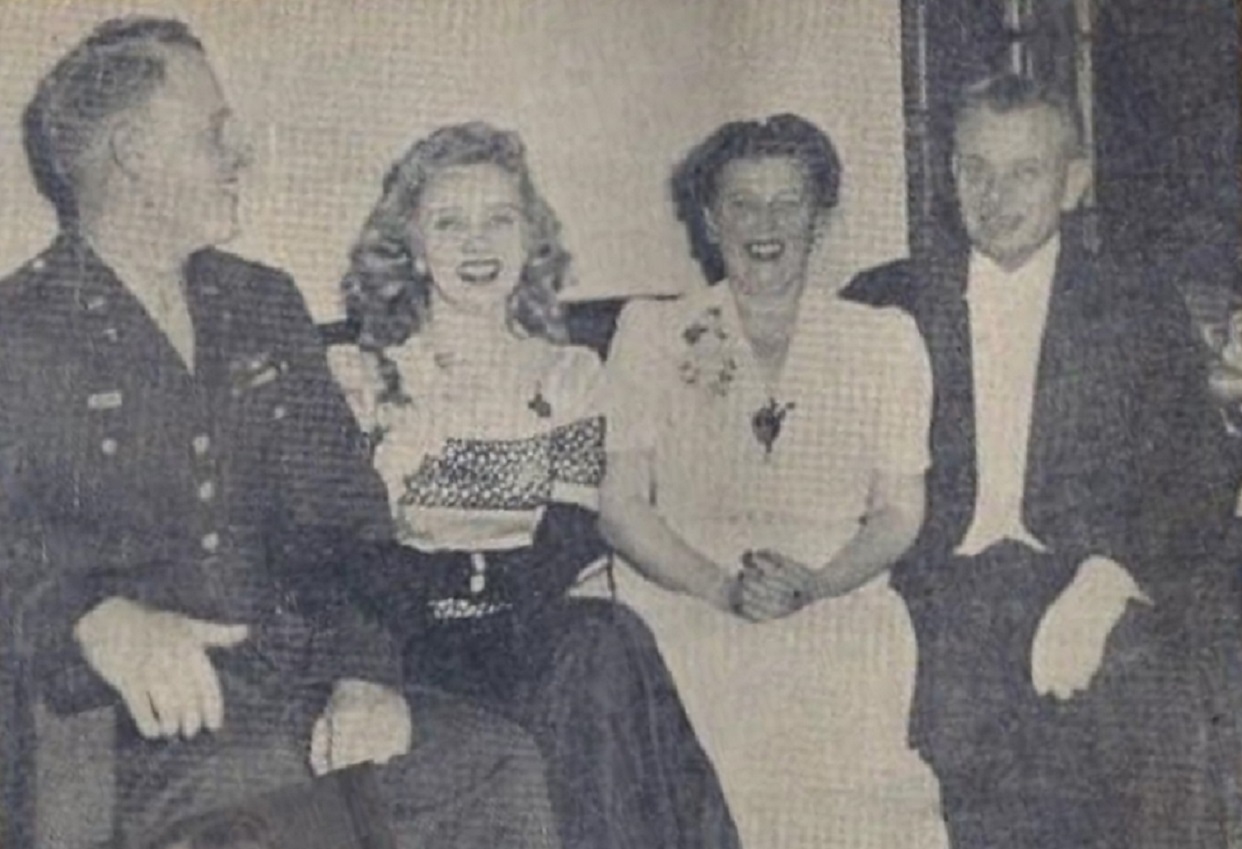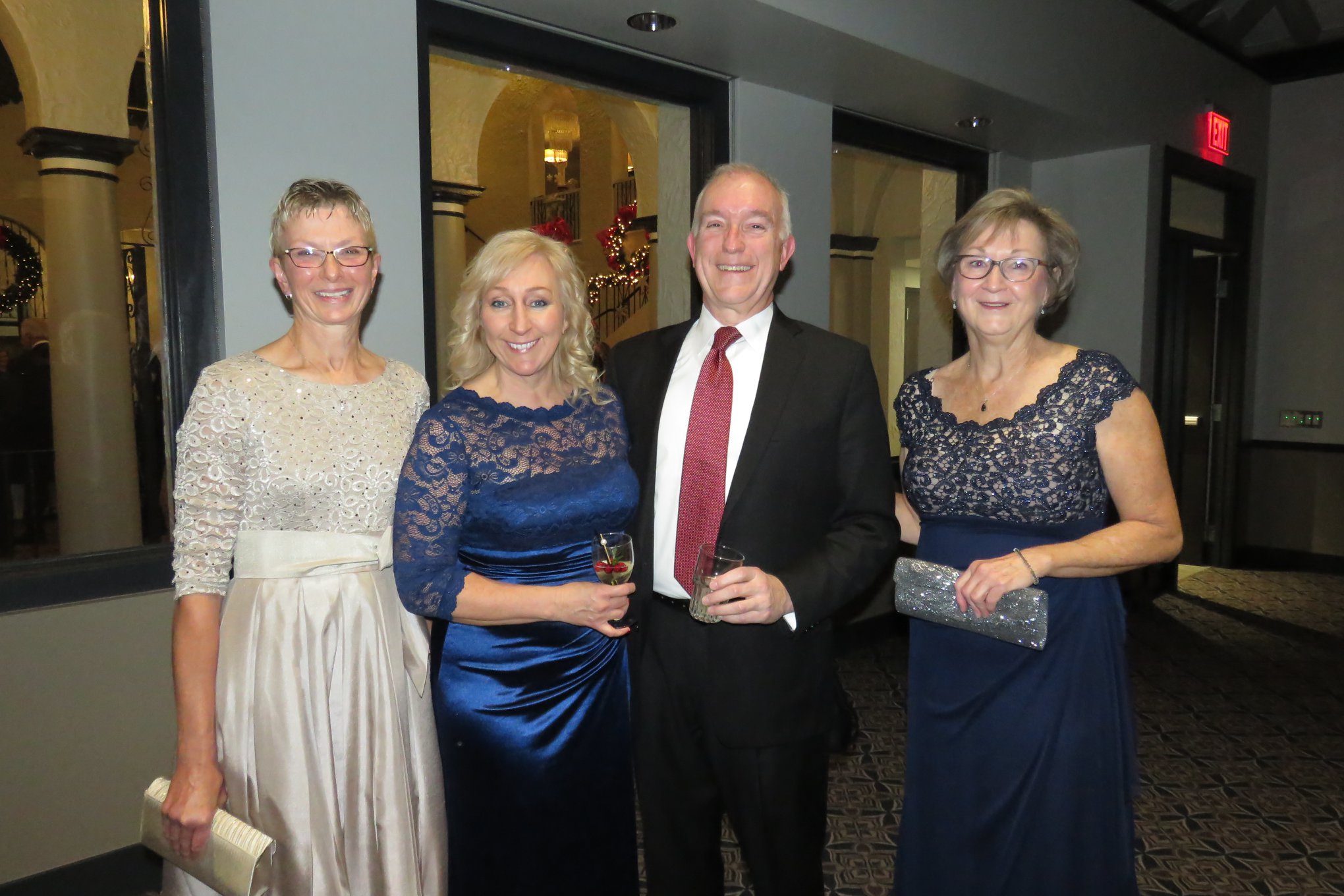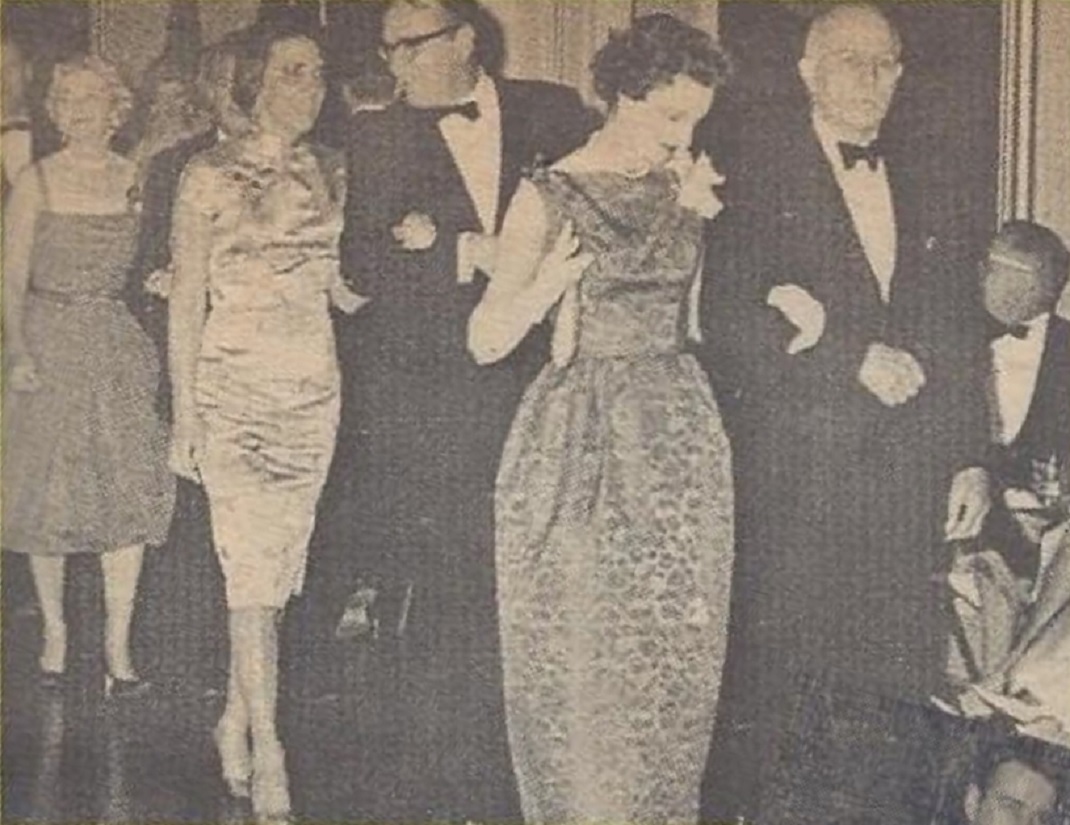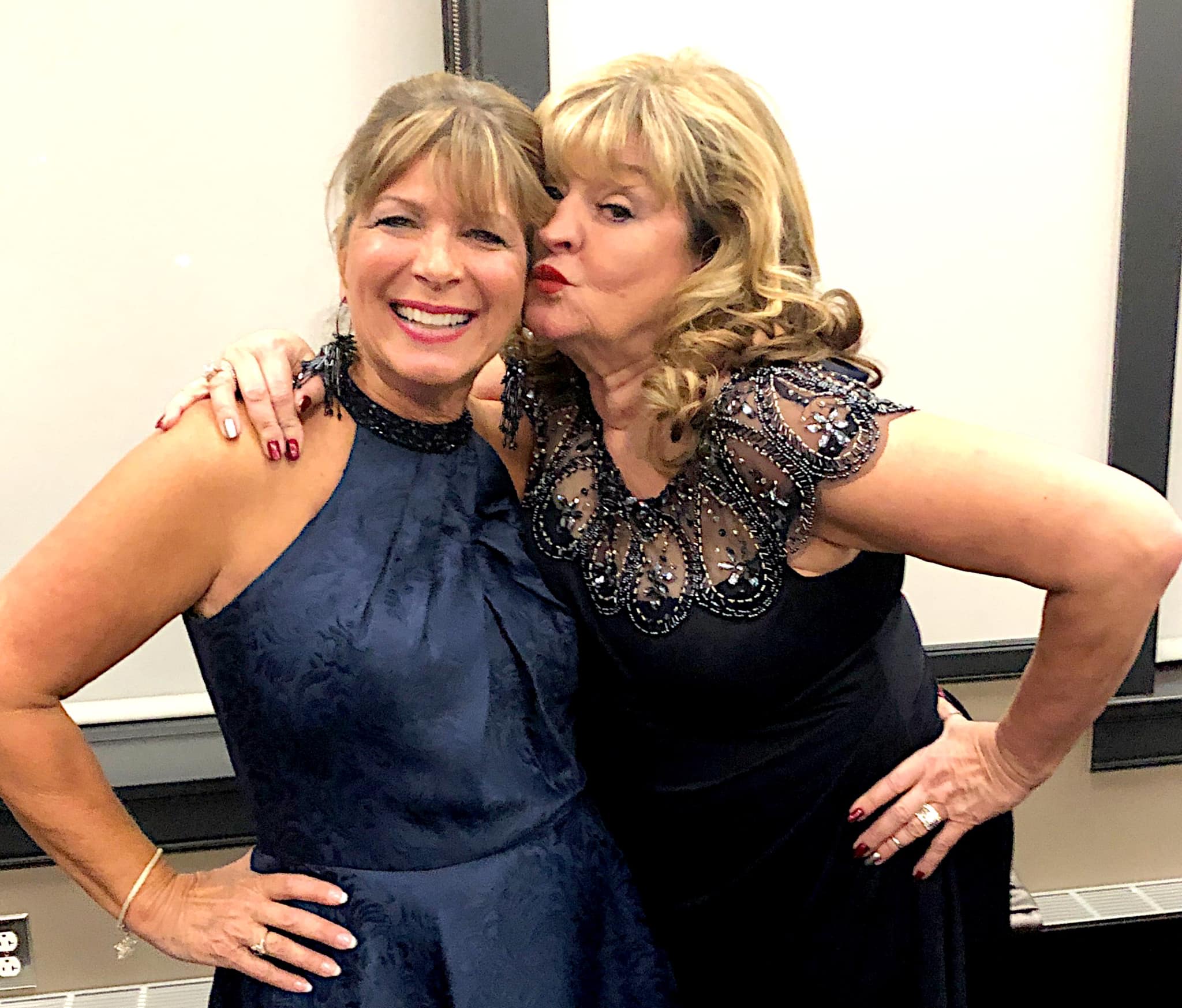 History of the Holly Club Ball
Holly Club Ball archive photo
Denise Connie and Barb - 2018
Holly Club_Ball archive couple dancing
Holly Club Ball archive 1
Holly Club Ball archive_one member
Holly Club Ball archive promenade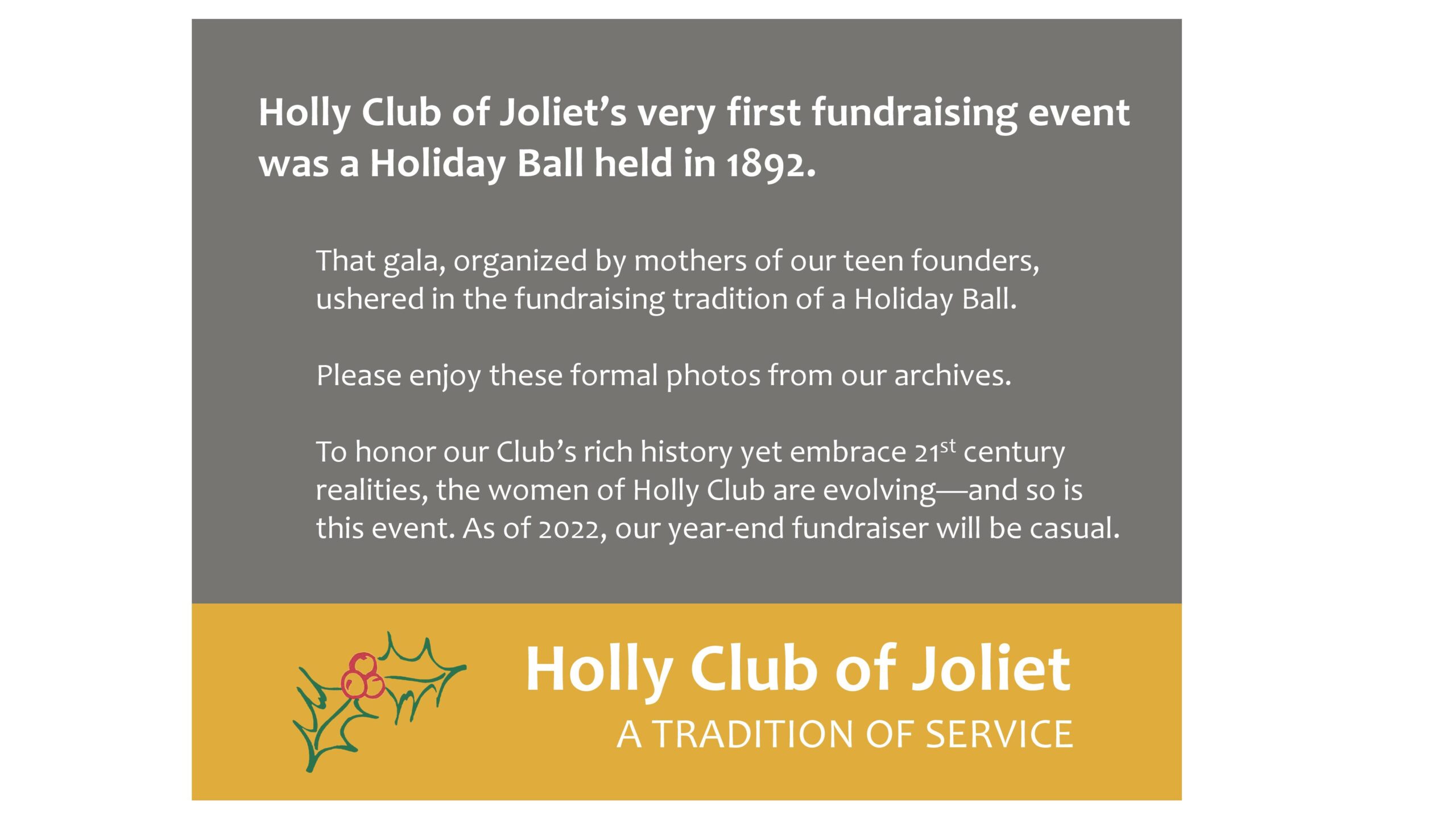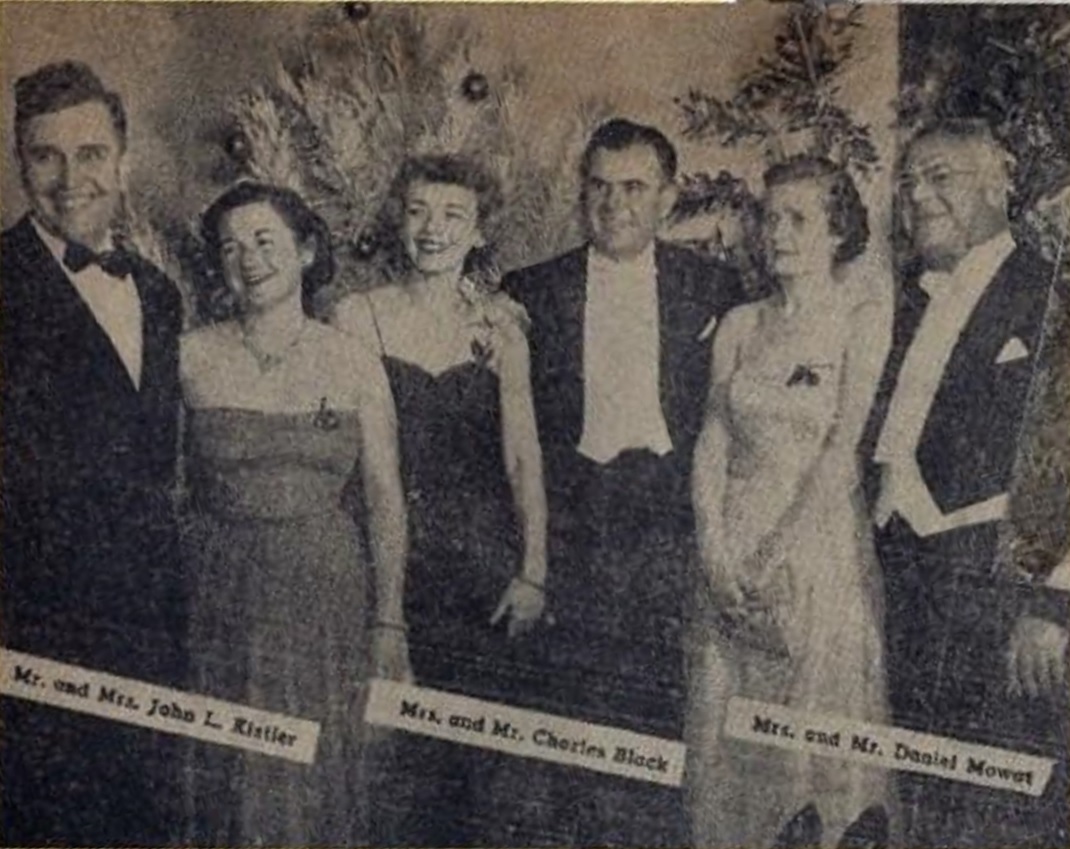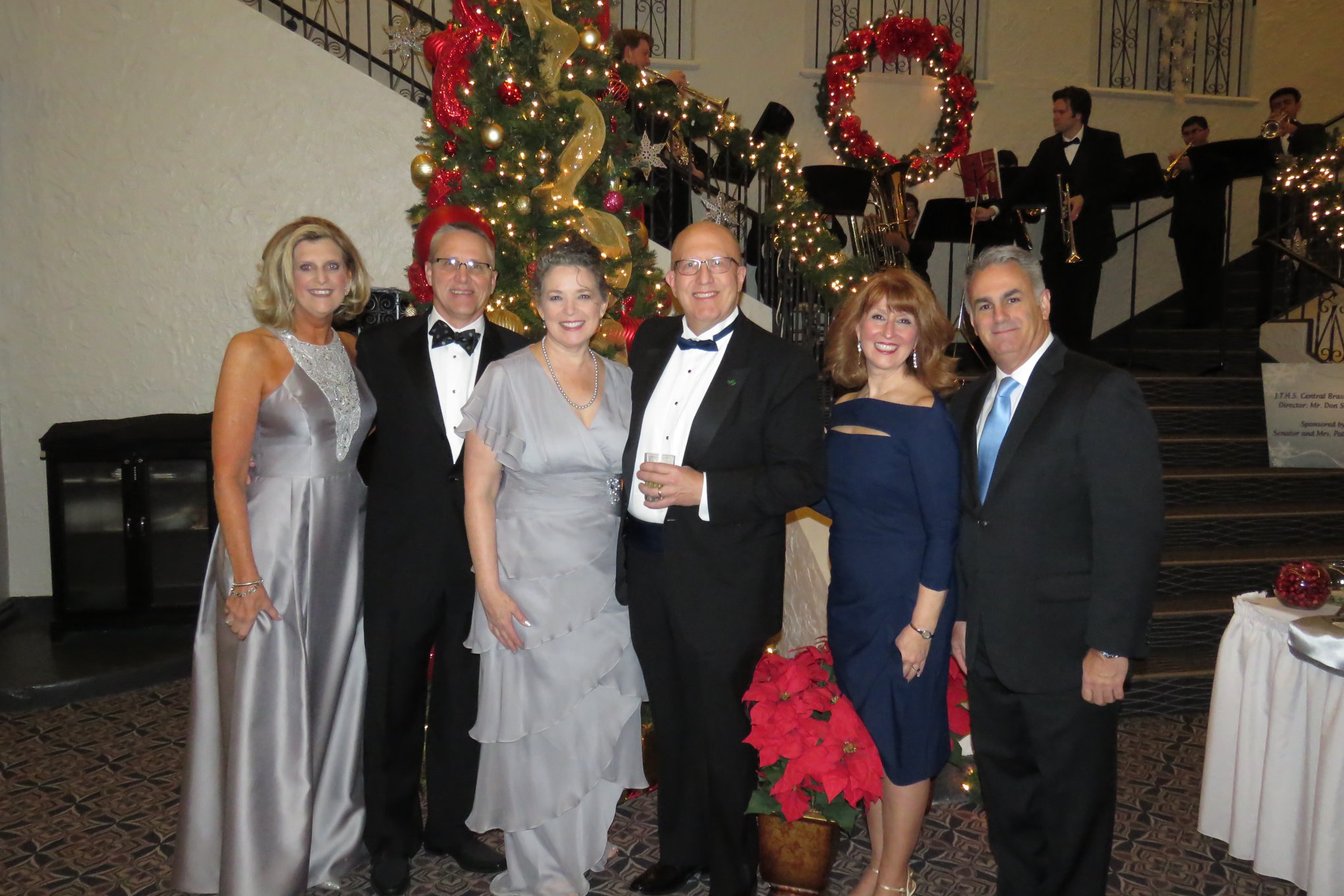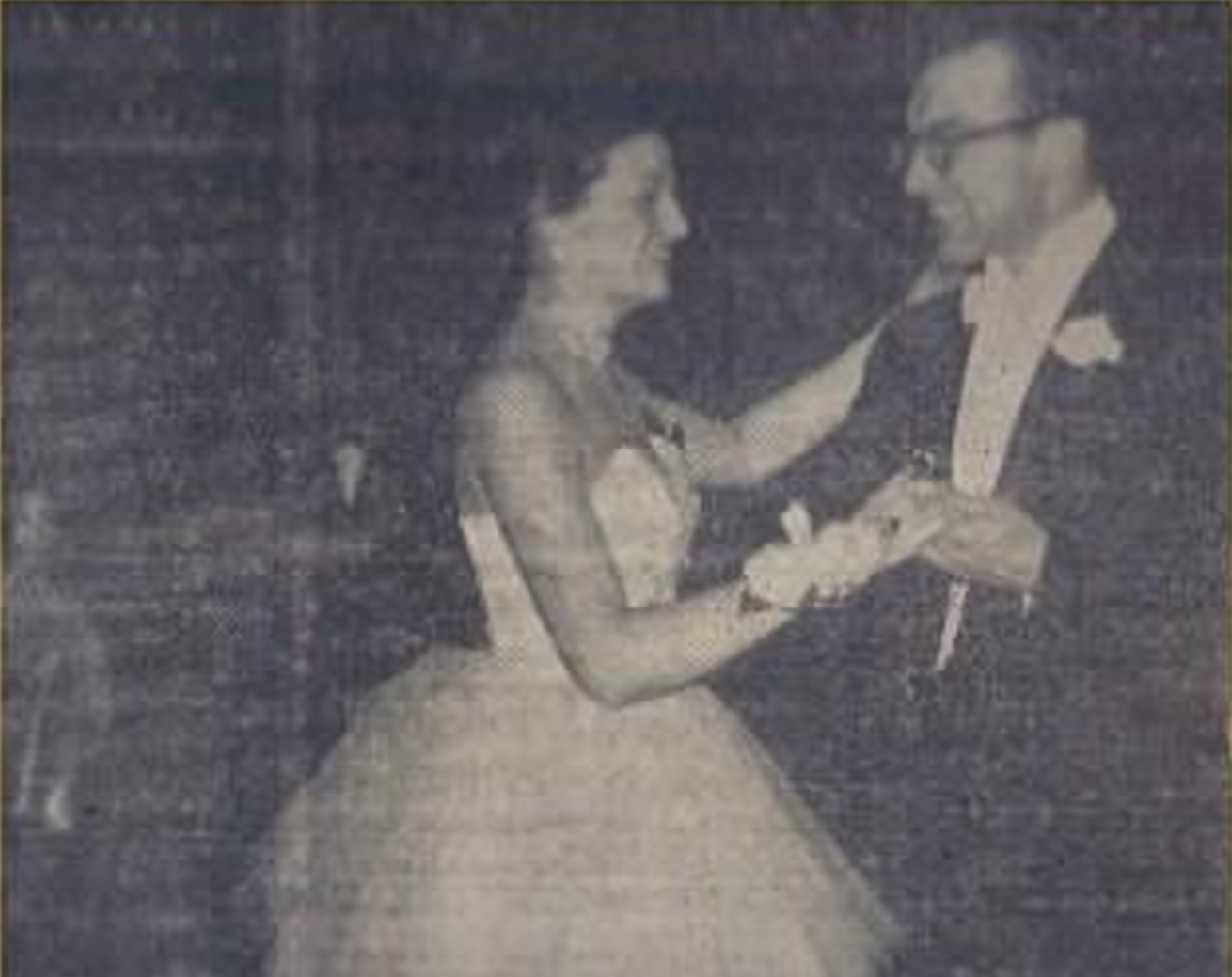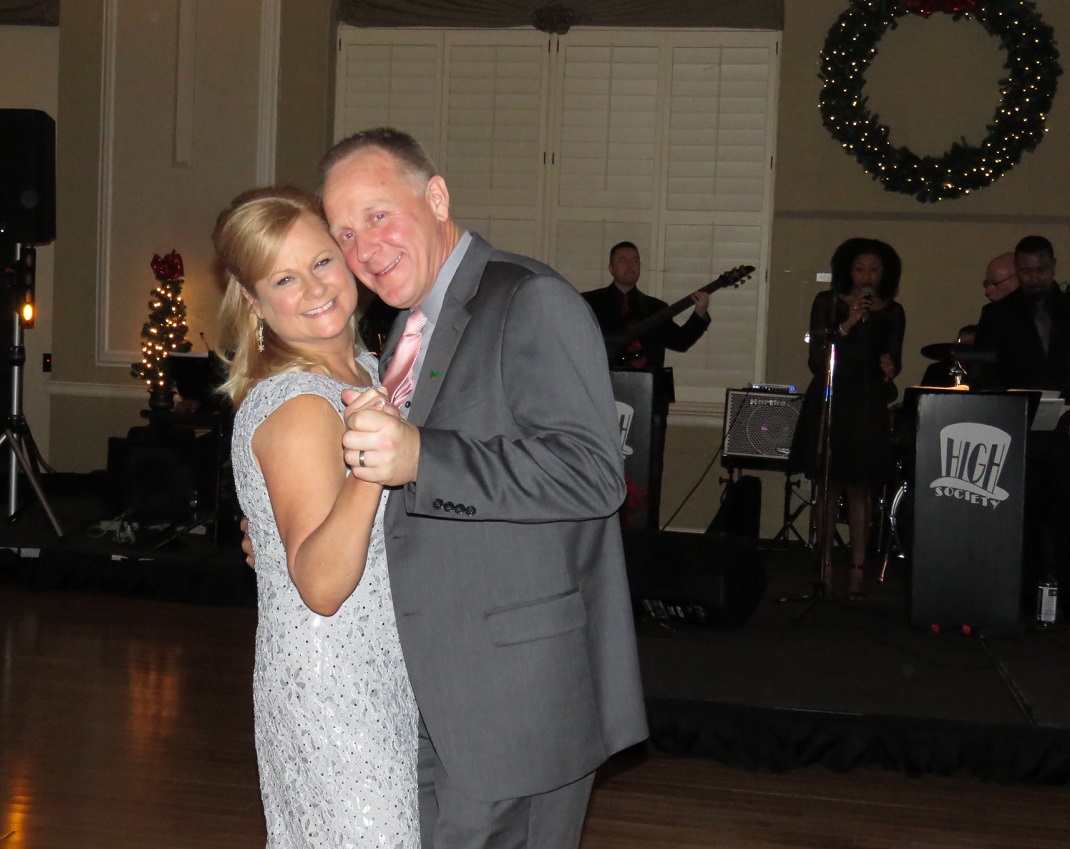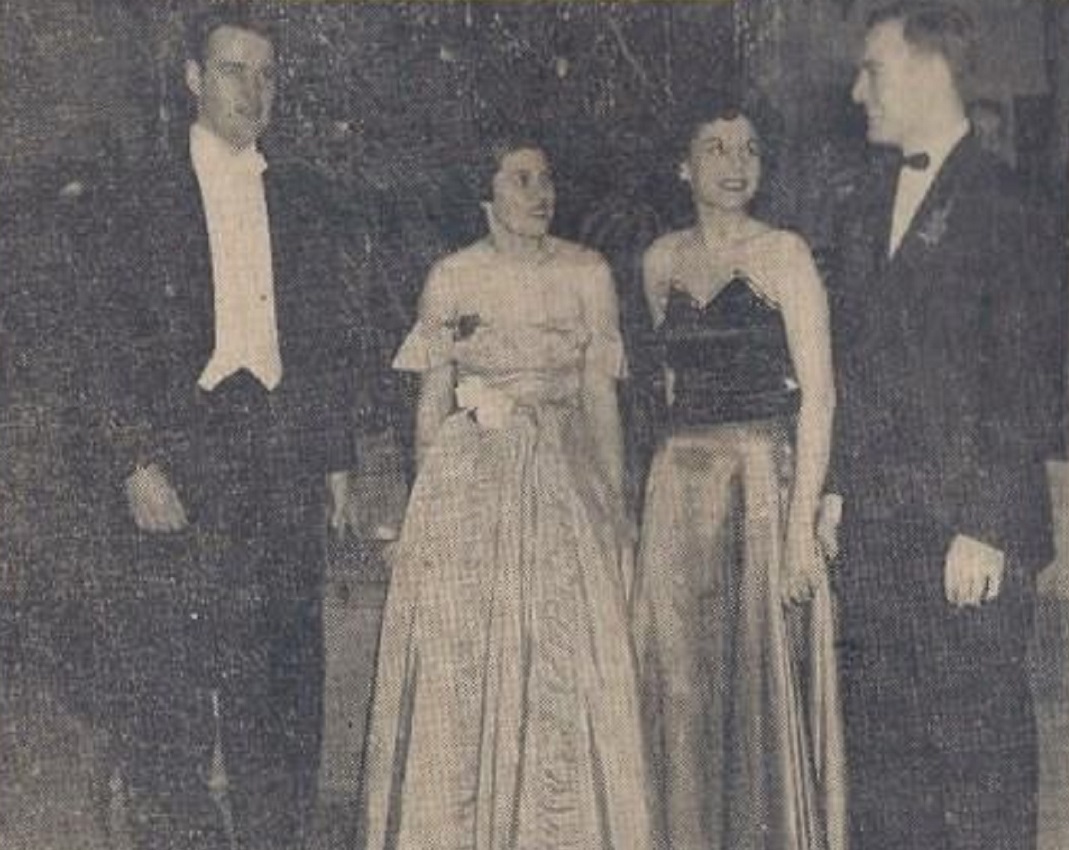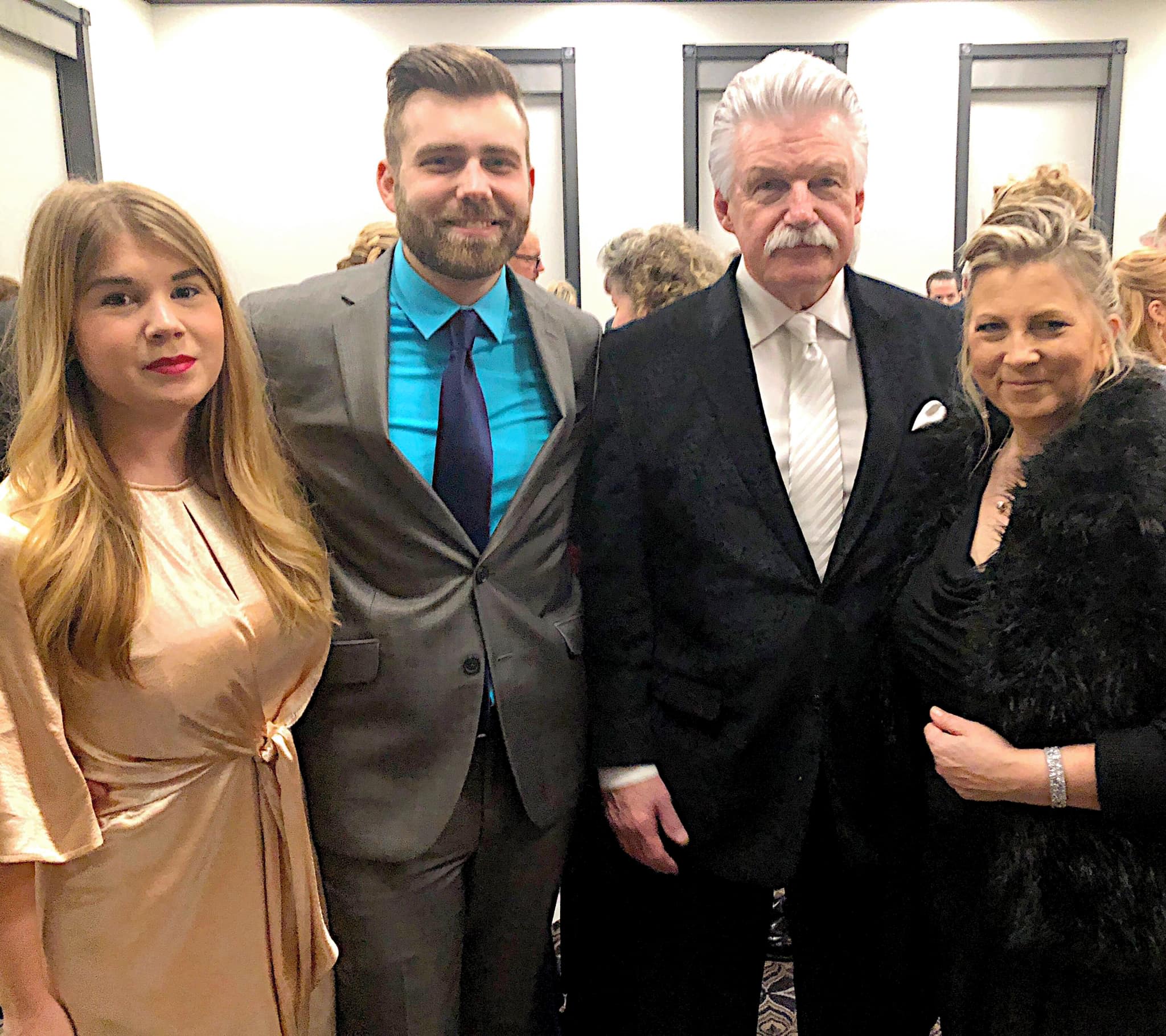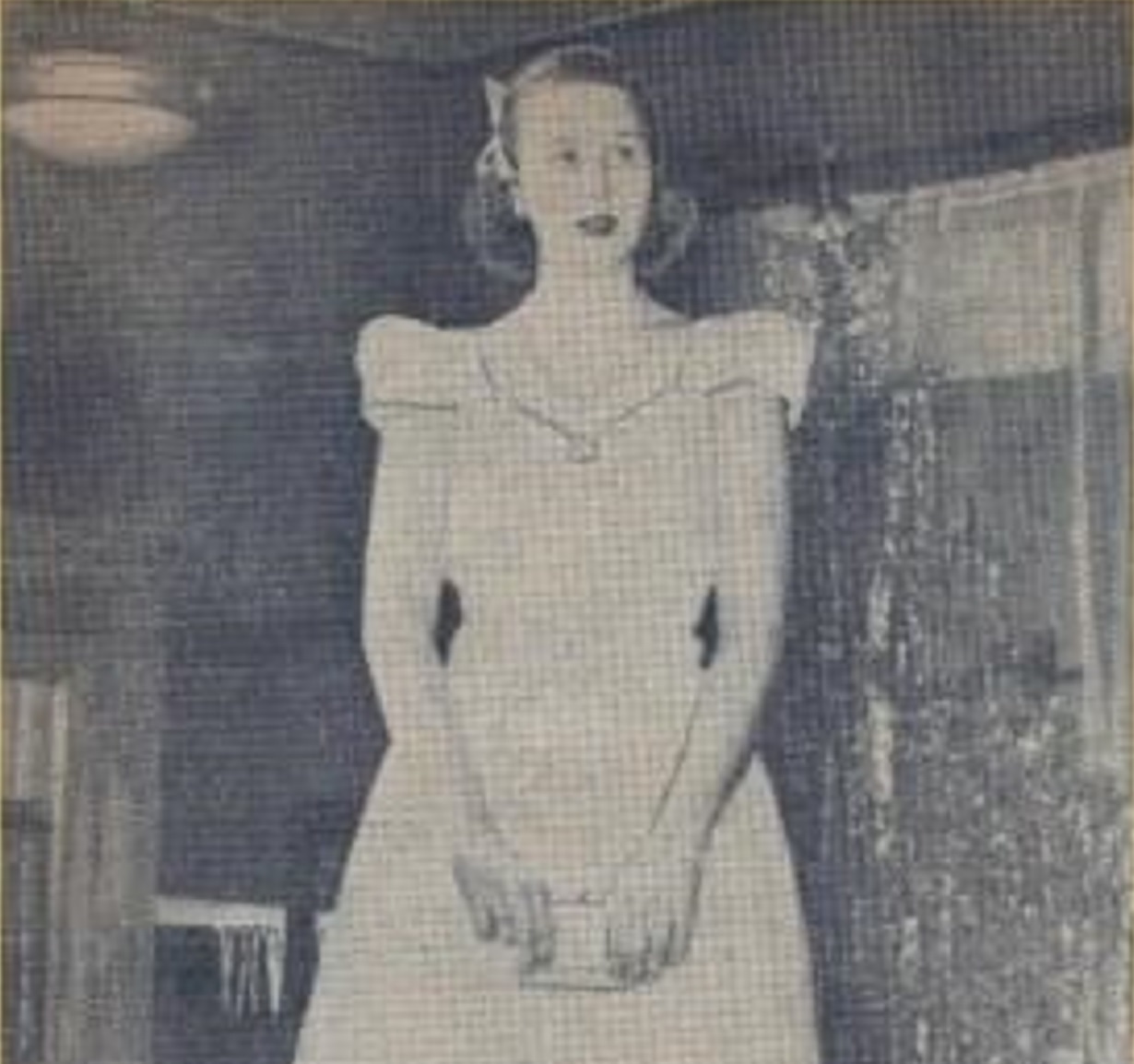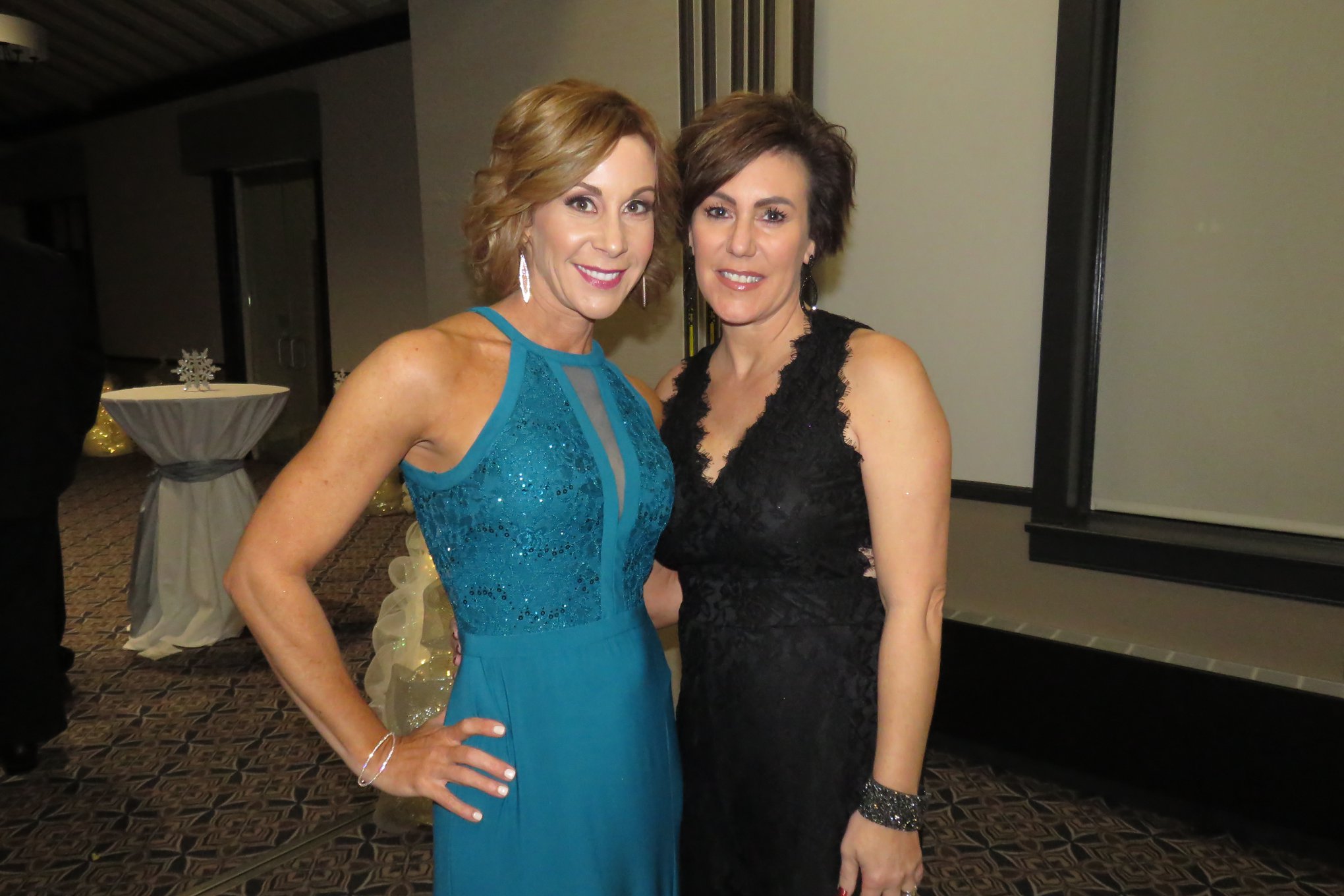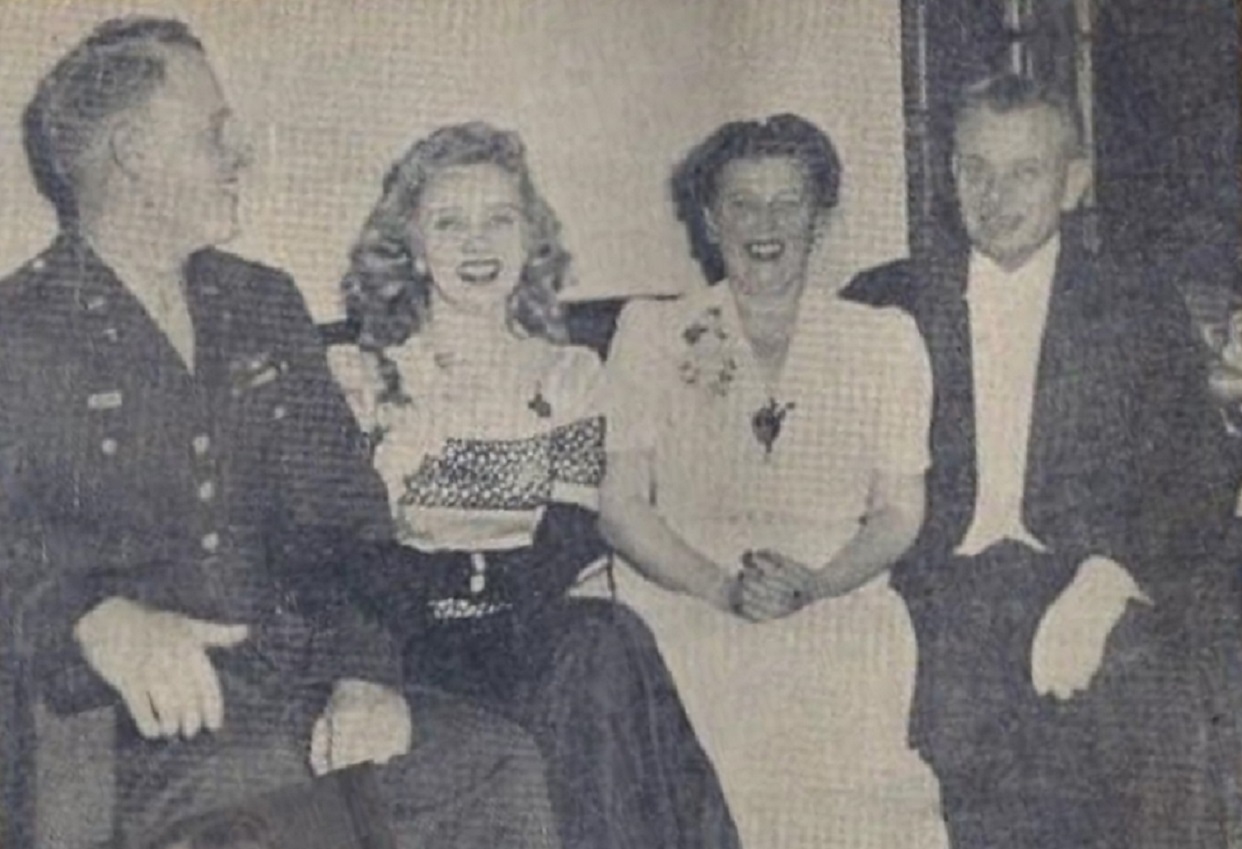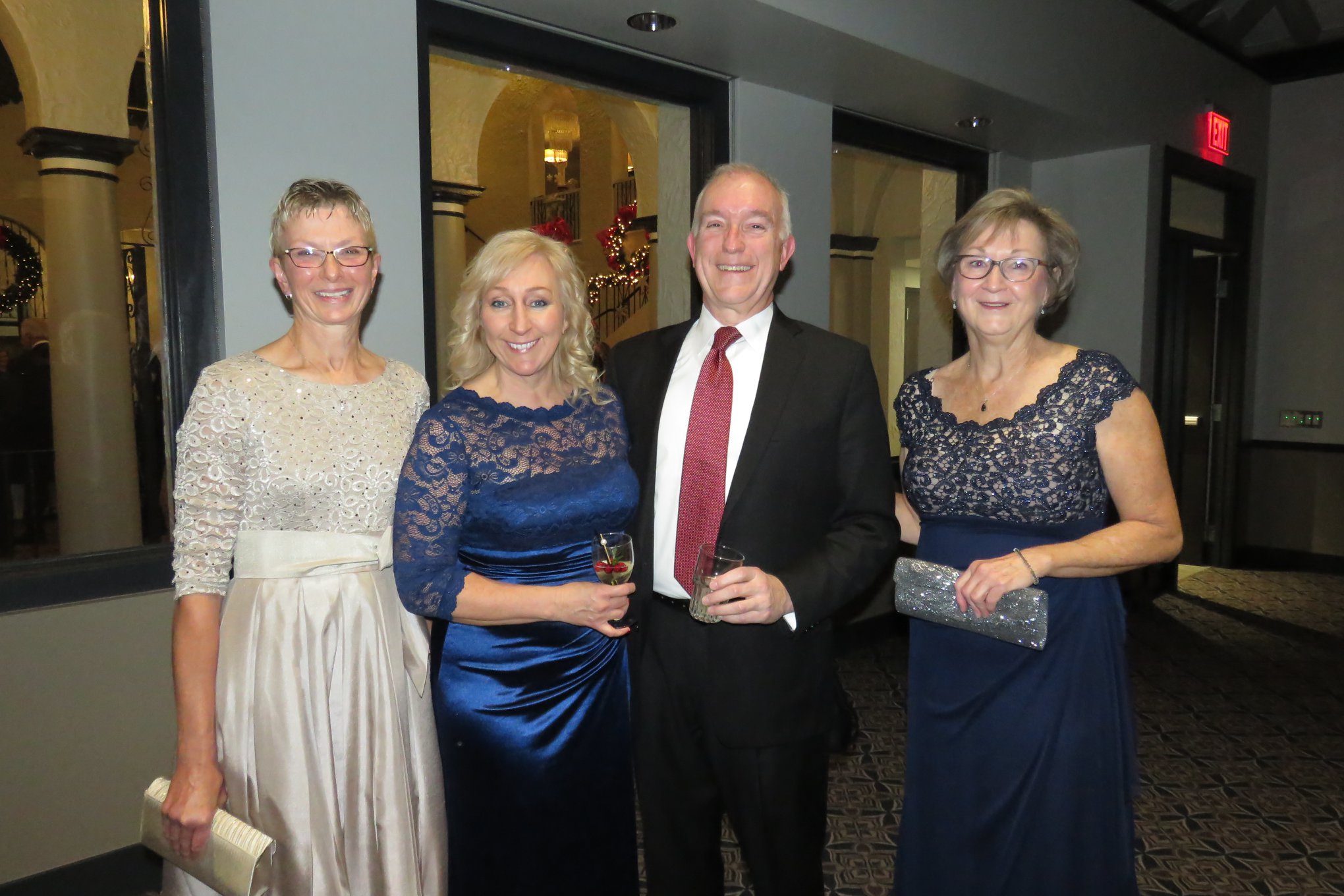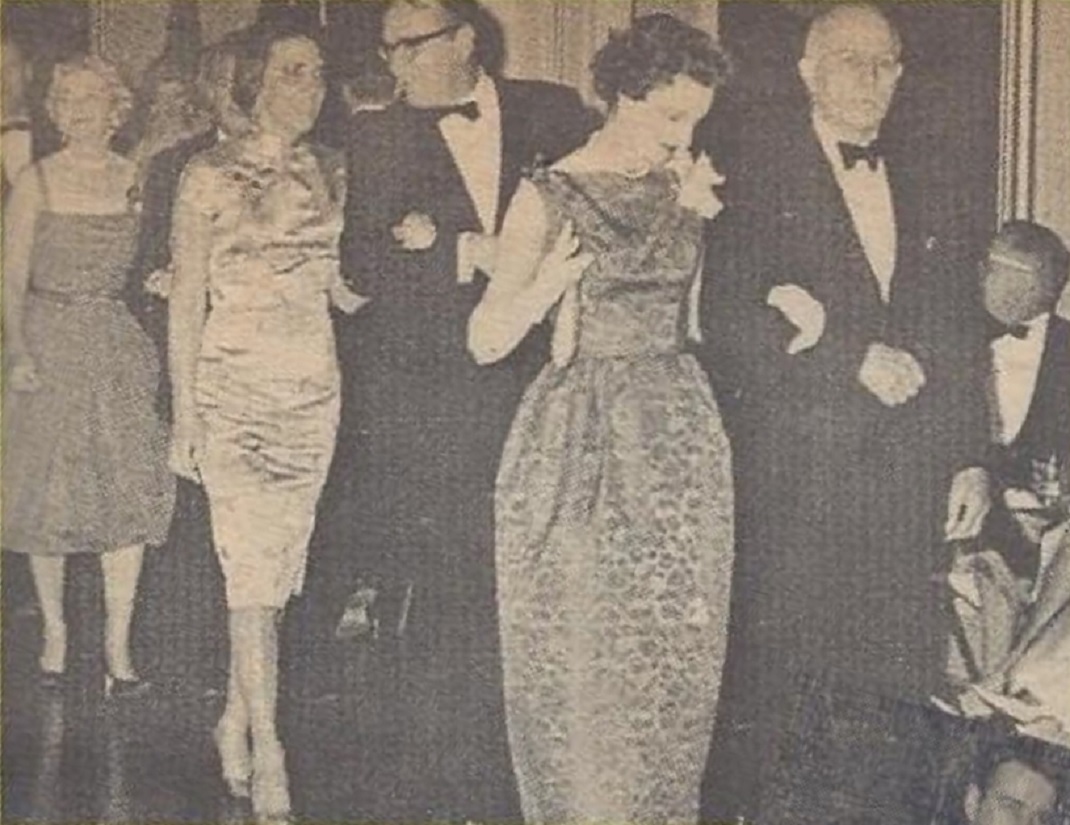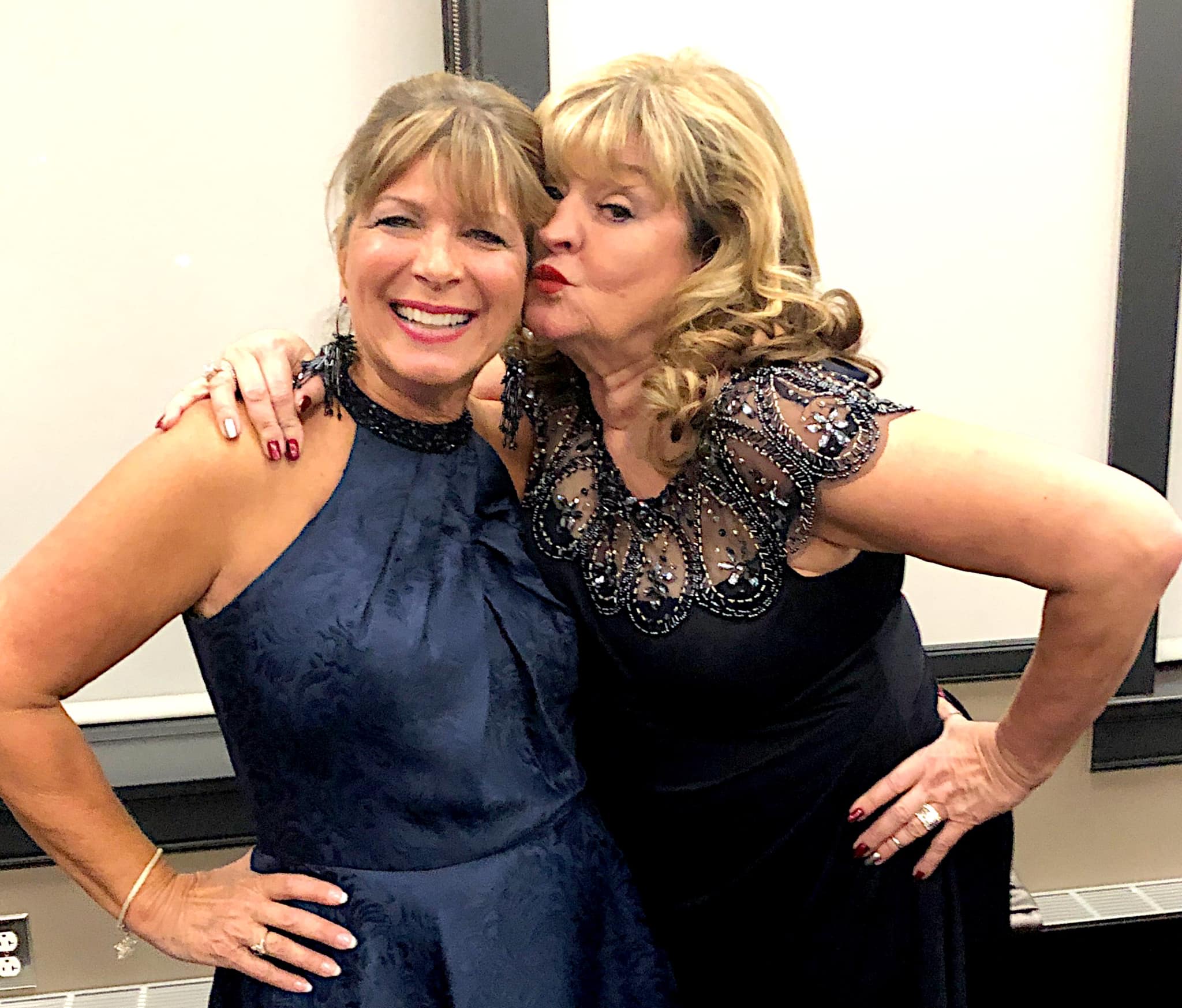 Fall/Winter Party
In 2022—for the first time ever—Holly Club is forgoing its formal Holiday Ball and, instead, hosting a Party with a Purpose.
This Friday-evening event will be a more casual affair, yet it will retain all the best features of the Ball: community camaraderie, wonderful food, music, dancing, and FUN!
We are grateful for the continued support of our generous community and invite others to become part of this spirit of charity. Party with a Purpose will be held Friday, November 4, 2022, at Mistwood Golf Club. Find details and purchase tickets here.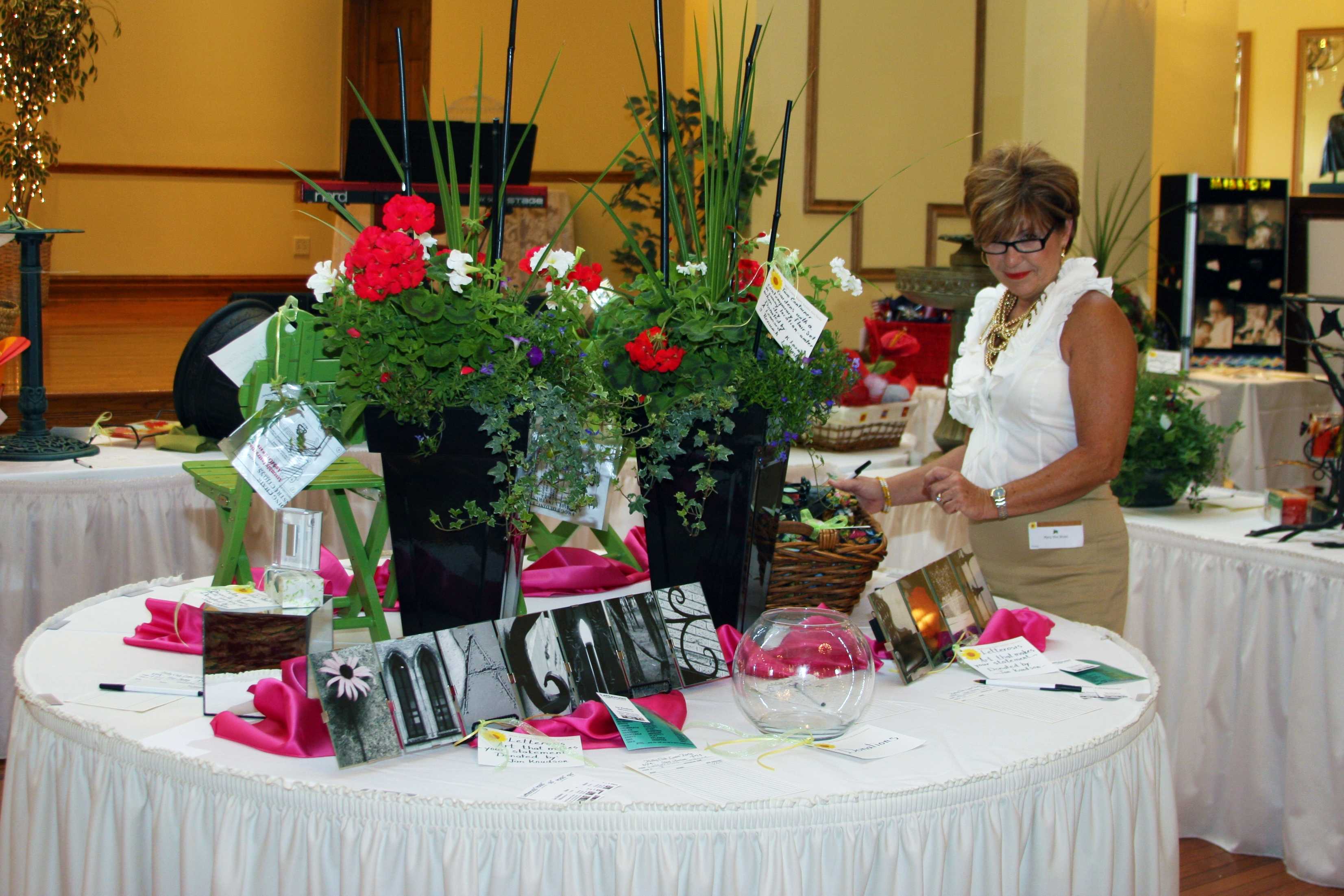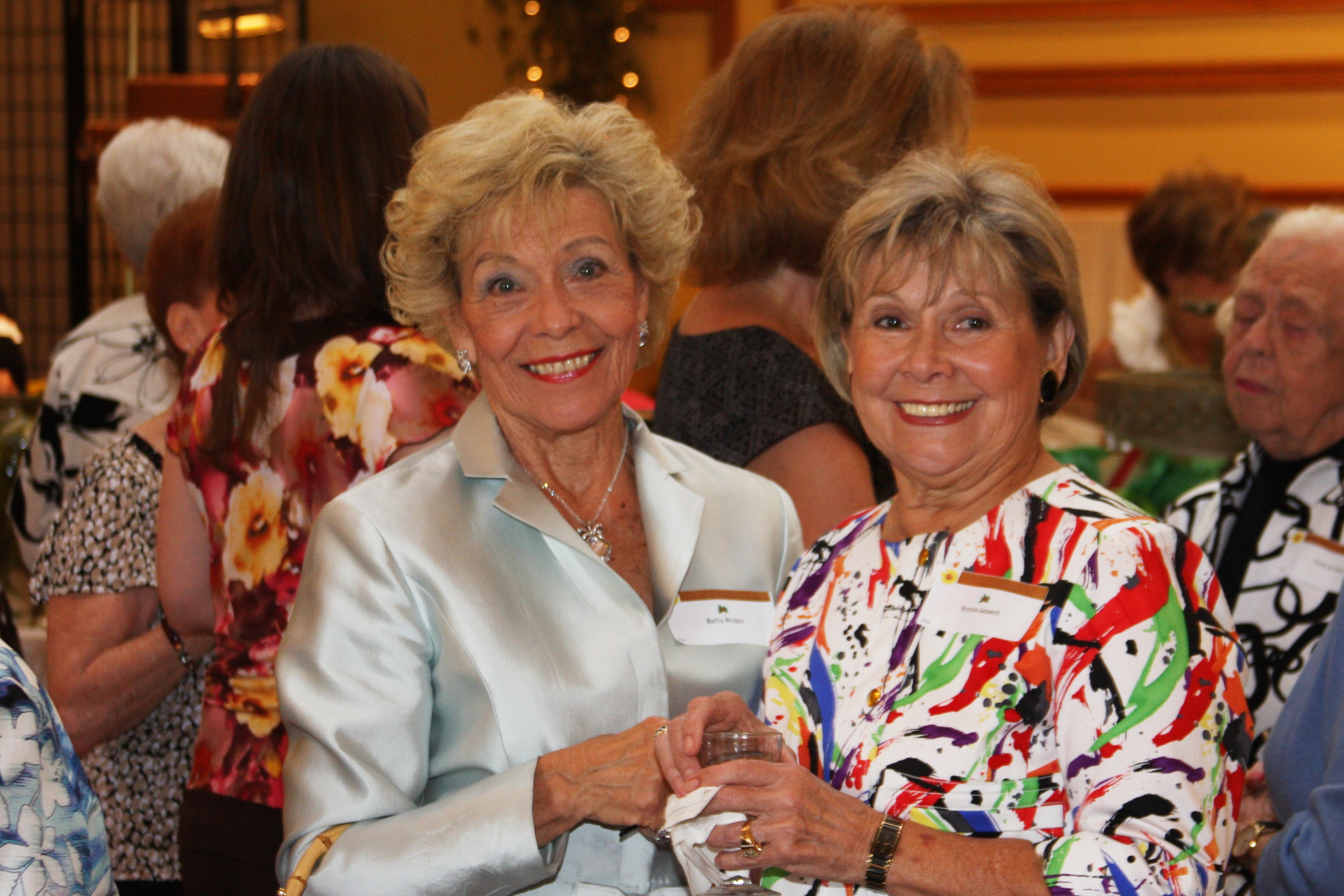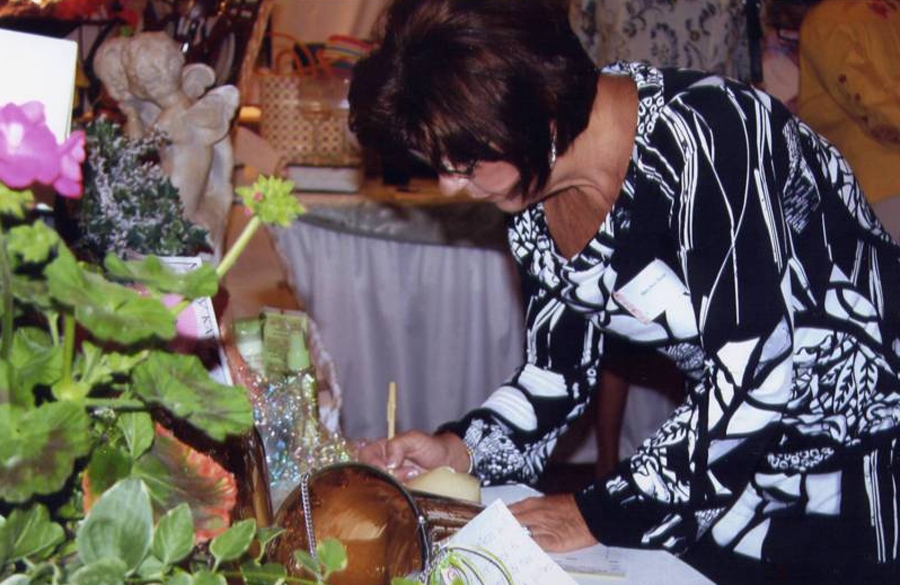 Spring Lawn Party - Betty Stoxen & Guest
Spring Lawn Party silent Aution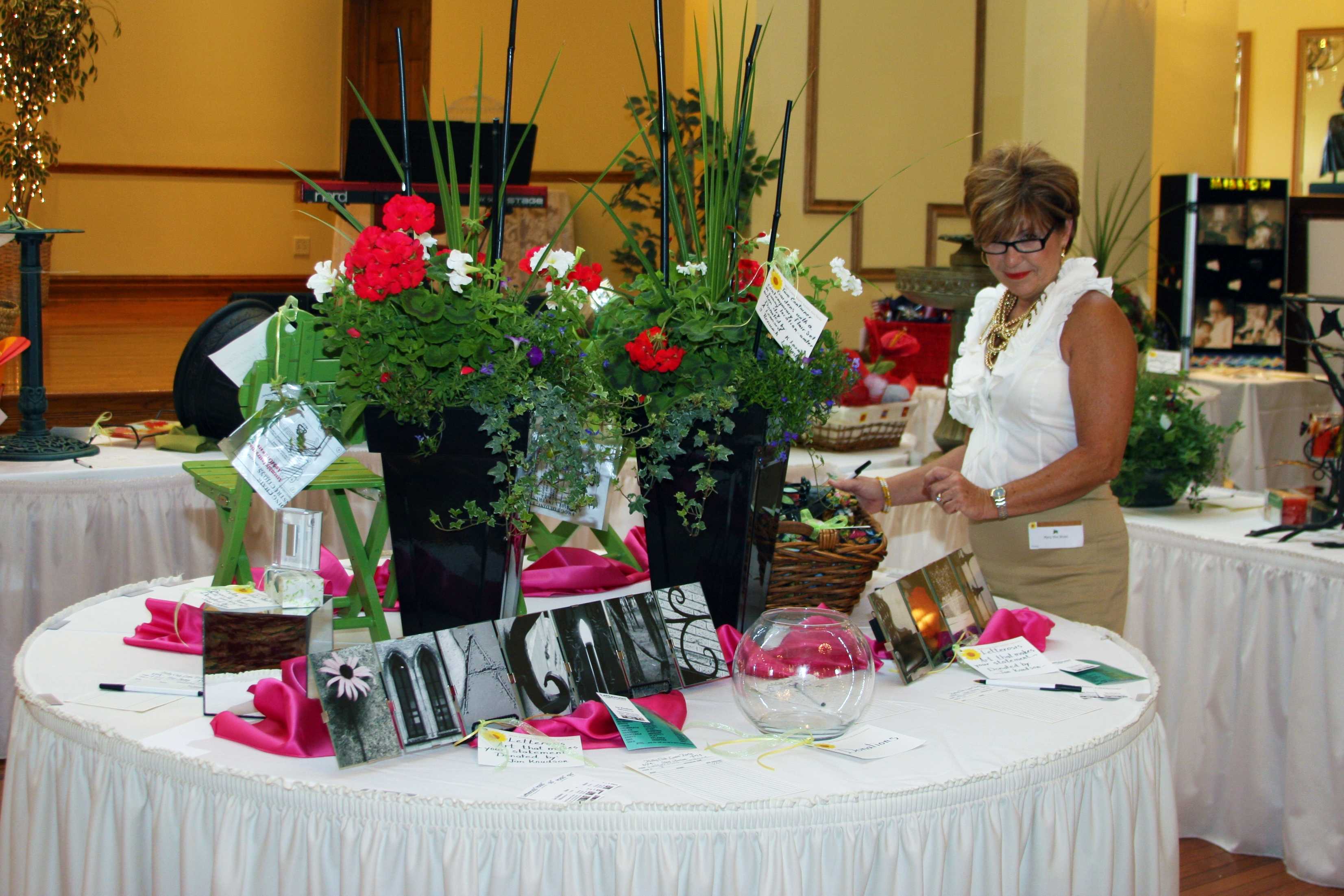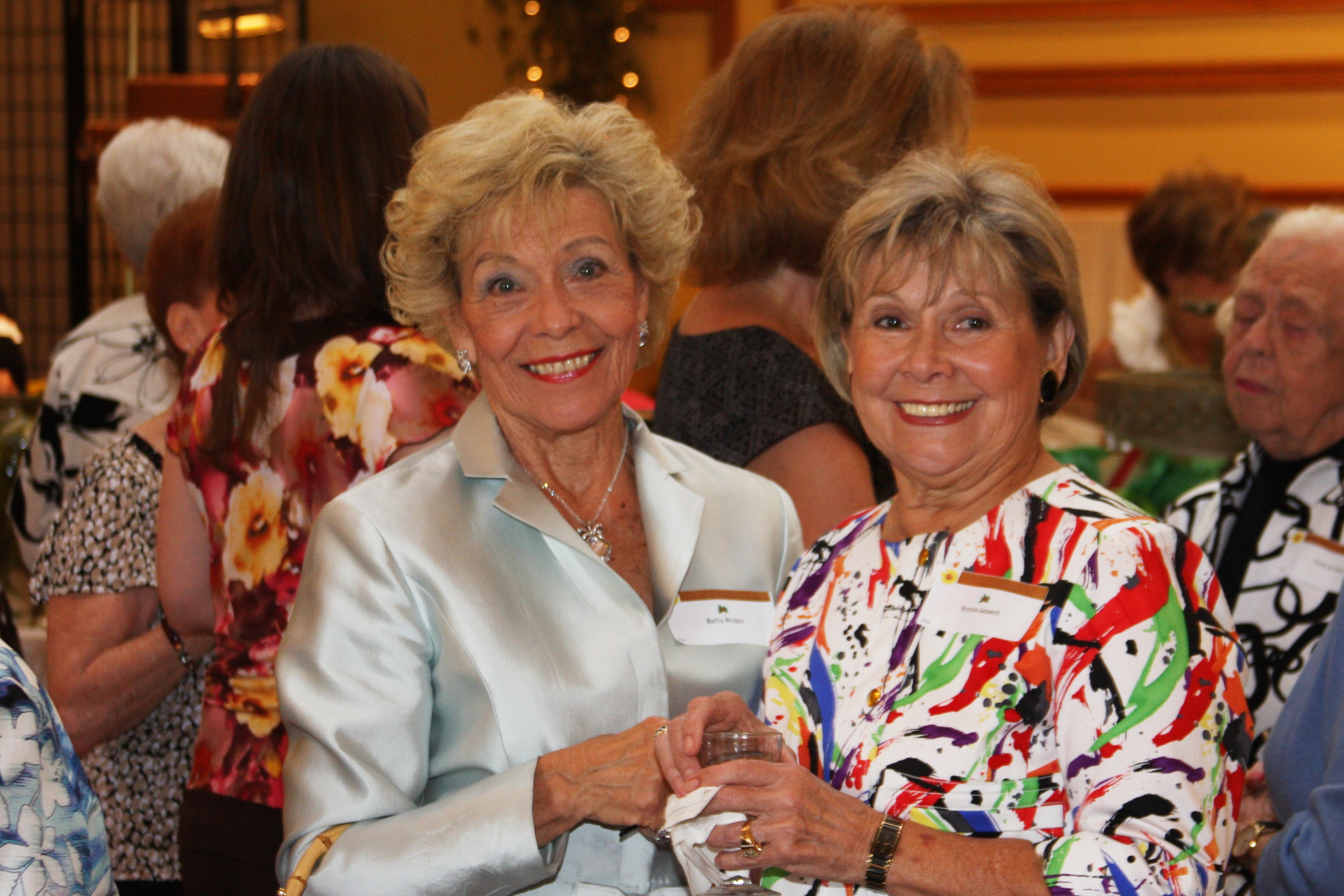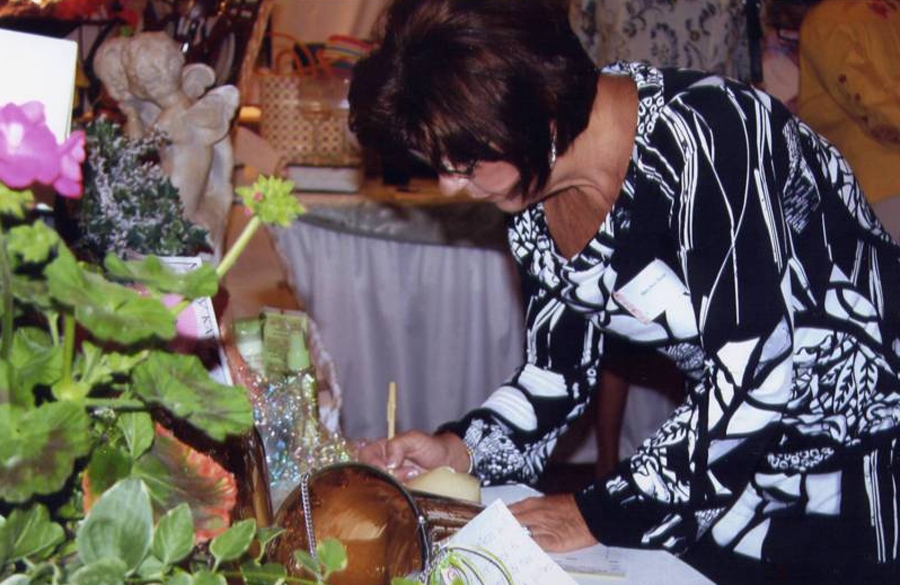 Spring/Summer Party
Every spring since the 1940s, Holly Club has been hosting an annual Lawn Party to raise funds for and awareness of summer programs in Will County that serve women and children in need.
This event, traditionally held in June, is a luncheon honoring our patronesses – former active members who continue to faithfully support Holly Club after they can no longer attend monthly meetings. A hallmark of this event is a silent auction of garden-themed decorative accessories.